The first AMOS campus: it all started in Paris!
An ambitious forerunner, AMOS created its first campus in Paris in 2005 and then rapidly developed to become the undisputed leader of post-baccalaureate sport management training.
Our training is based on the specificity of sport, international outlook and professionalization. Convinced that the world of sport seeks trained and, above all, proactive professionals, we encourage our students to multiply the experiences that contribute to the development and fulfillment of their career plan. For this reason, Paris and its surrounding region was an exceptional field of investigation, thanks to the presence of numerous businesses, stakeholders in the world of sport (CNOSF, sport federations, INSEP), and the organization of numerous sport events that regularly involve our students.
Paris, the cradle of innovation in sport
A region of innovation in sport, Paris is home to Le Tremplin, the first incubator devoted to sport, which is a tremendous driver of entrepreneurship and a source of numerous opportunities for our students.
*Source: 2020/2021 graduate employment survey, 6 months after earning Level 7 certification – Updated December 2022 for all AMOS campuses.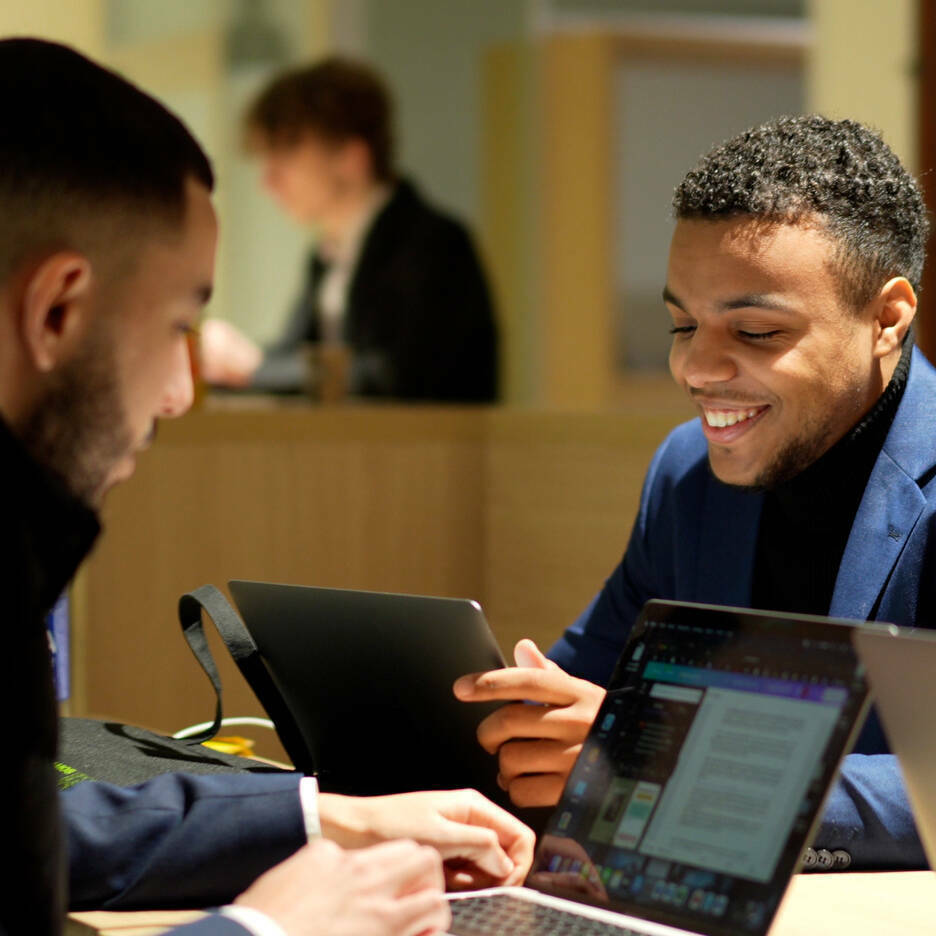 3000
students on all AMOS campuses
250
professional lecturers on all AMOS campuses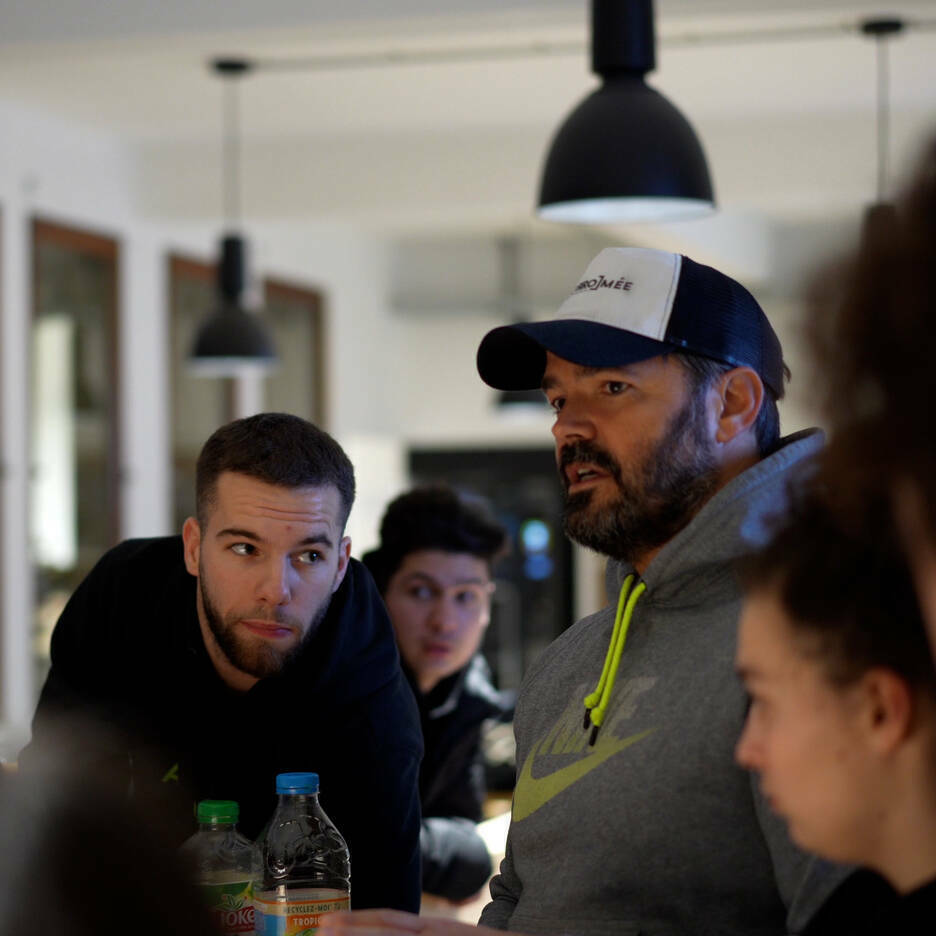 1500
companies recruit our students throughout France
88%
of graduates in work*
All AMOS course programs
View the Bachelor's and Master's degrees available on the campus. Post-baccalaureate, Bac+3 to Bac+5 course programs. Level 6 & 7 certificates.
Toutes nos formations
News from the AMOS Paris campus
See the interviews of our students in the field, the testimonials of our alumni, the new partnerships signed with local sports organizations, etc.
All the news AMOS Paris
Companies that recruit our students
Discover our partner companies and the sports organizations that recruit our students.
Our partners
Our partners
Brochure
Request an information brochure on our courses. It is never too late to fulfil your dream and work in the Sports Business industry.
Request your brochure
Entrance exam
Choose the place and date of the entrance exam (on campus or via video conference) at one of our 14 French campuses.
Apply online
Take a virtual tour of our campus