Join AMOS in September 2023/
Non-Parcoursup
Looking for a Non-Parcoursup Sport Business school?
A passion for sport? Become a player in tomorrow's sport business by enrolling in the AMOS Sport Business School in September 2023, the first French 100% sport business school.
Turn your passion for sports into a profession by choosing our degree courses from Bac+3 to Bac+5 in the fields of marketing, communication, sponsoring, event management, media, etc., in France and abroad.
Join AMOS, the 100% Sport Business School. 14 campuses in France, 3 campuses abroad, 32 partner universities around the world.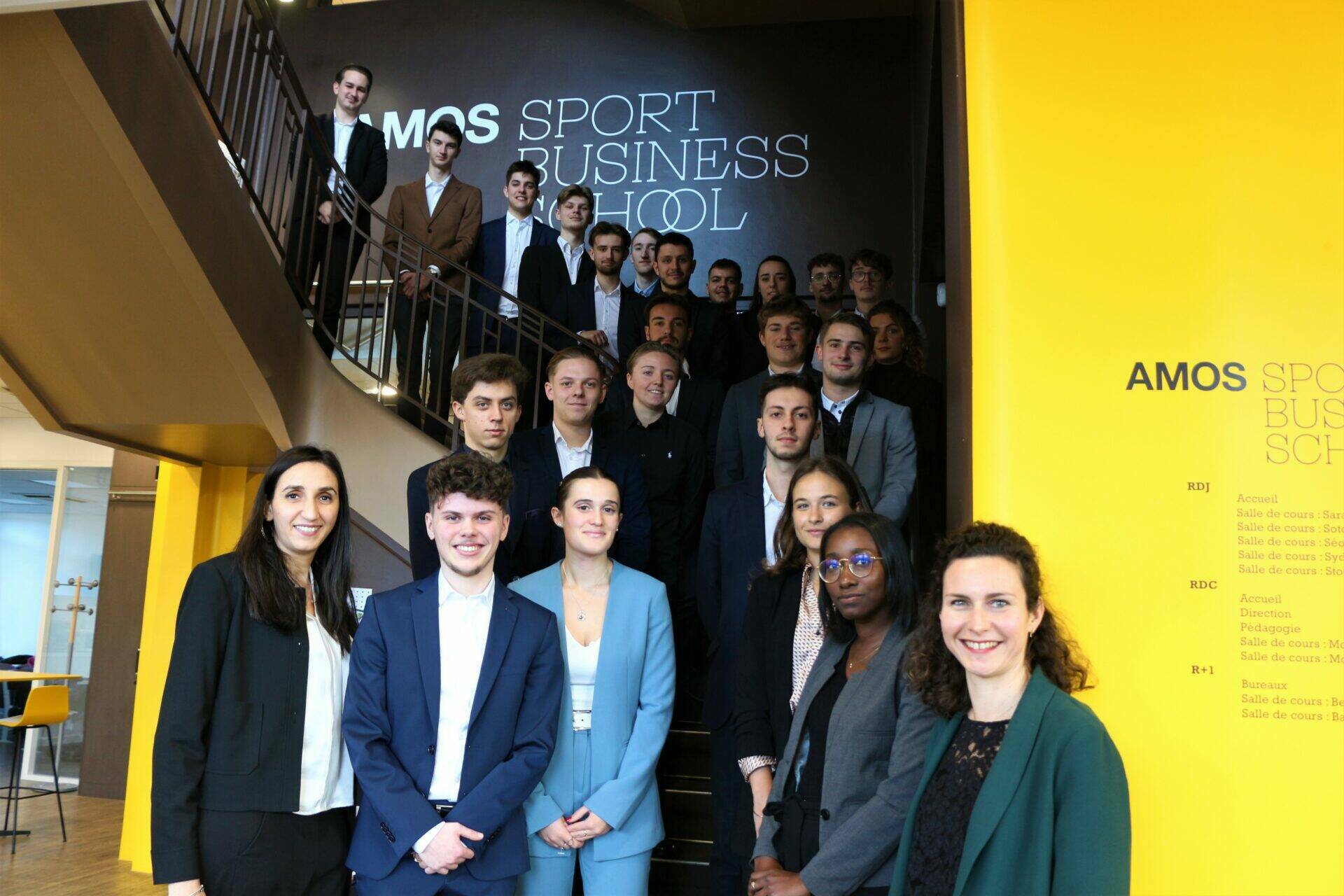 Ready, Set, Go!
Registration is open for September
Passez dès aujourd'hui notre concours national d'admission ! Inscrivez-vous ici
Vous souhaitez plus d'informations sur nos formations, les entreprises qui recrutent nos étudiants ou encore sur les débouchés… ? N'hésitez pas à demander votre brochure ci-dessous ou à venir nous rencontrer !
Demande de brochure