"A ship in a harbour is safe, but that is not what ships are built for" John A.Shedd
Rencontre
International
Londres
13/05/21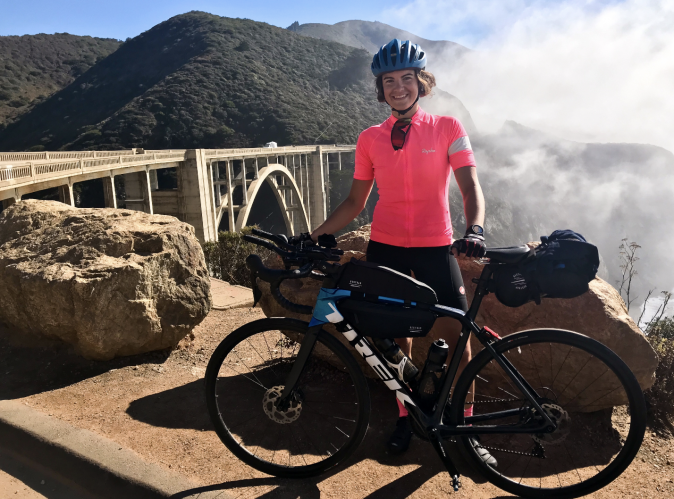 Today, we are discovering the story of Melanie, who is one of our Master 2 students, currently doing the second year of her Master degree in the university of San Francisco.
Deciding to study abroad
Travel Life
Travelling has always been a big part of my life, I've travelled with my schools since I was 14 years old and a trip by myself to Germany which lasted 3 months. It evoked something in me that I love and that is the idea of studying and travelling! After my first travel experience, the wheels were set in motion, and I was determined to do it every year.
When I joined Amos, I went to London for the first year of my Masters. I loved this experience. The energy of the city, the people, the culture but by the end of the year, I had made the life altering decision to go and travel the world again.
San Francisco
So, where to begin?? Well, first of all I needed to find the right destination, with the subjects I would be interested in AND with the right environment to practice sports. Thankfully, AMOS had sent us a list of all their partnering universities for bachelors and masters, where I spent day after day on this file, creating Excel sheets, comparing the different campuses, weighing up my options… until finally, I made my decision… The Golden City, San Fran!
San Francisco has opened the door to many opportunities and choices and has allowed me to form some incredible memories. Generally, there are a lot of job opportunities in the US and having been here previously and studying for a month when I was younger, it helped prompt me to move over there for a longer period.
American life
Settling in
Once the destination and the university were finally decided on, the next thing on my list was to then find somewhere to call home. I wanted to have my own studio but after seeing the extortionate cost of this (around 2000$), I thought a flat share would be the answer to my prayers.
After moving from flat to flat over the first few months I ended up moving in with another student from AMOS and so far, this experience has worked out for the best. On top of that, I have managed to find a job for a French adventure company, working as an assistant, organizing events and races every month.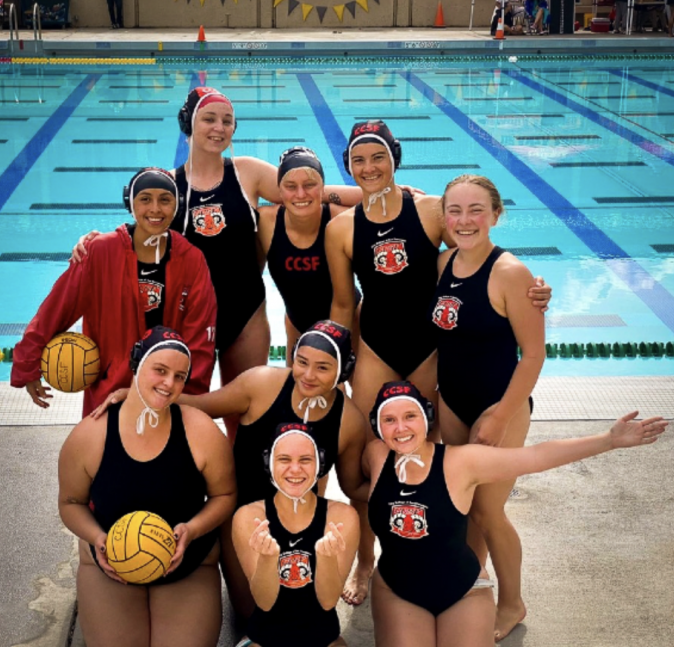 American VS French Education
Both France and the United States have very good universities but there are some small differences in terms of education. In France, universities are given a similar amount of work to every student, and you need to be dedicated and consistent to succeed. In the US it is slightly different, to be considered a full-time student we need to validate 12 credits. Every class I take is worth 2 to 3 credits. So, on average a student would have 4 to 5 classes but then it is up to us to increase the number of classes we take. If we are willing to learn more, practice more, we can, which is why the intensity of the weeks depend on the students.
Californian Mentality
Being open-minded is what California is about. San Franciscans are very friendly and approachable. I already felt when I came to London that the mentality is different to that of the French.
People of course are friendly and talkative but over here it is a whole new level in terms of friendliness. I went out by myself a couple of nights and made friends with plenty of students with whom now I am spending most of my days with. So yes, it is very easy to meet people. And on top of that, being French really helps, people are so intrigued by the stereotype Parisian life that they love to discuss and get to know us.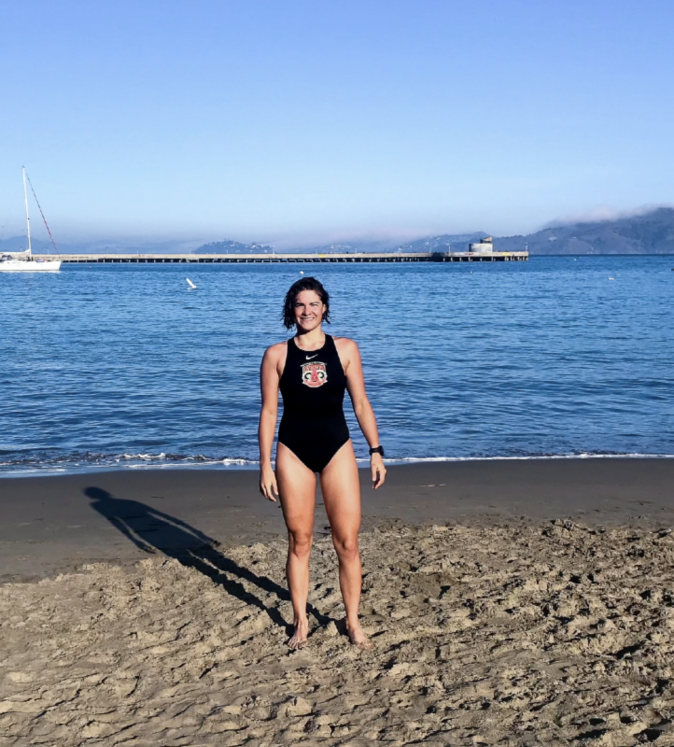 Exploring the country
Discovering California
California is one of the biggest states in the US and I knew that I would need to be able to move around easily if I wanted to explore it. Therefore, I brought my bike from France with me. Cycling is such an amazing way to discover a country. When you are taking a train, you are going to a destination but when you're cycling you have the freedom to see everything that you want to see, and I love it! On top of SF, there is a region called the Napa Valley, it is notably where most of the Californian wine is from.
Recently I took my bike and went on a 3-day trip to discover the SF surroundings, it was great. My favourite place so far (in SF) are the 2 hills in the middle of the city. When you reach the summit, you have the most amazing panoramic view of SF, it's beyond breath-taking. Next year I have so many exciting activities planned, and one being in May, I am going to take part in a race which consists of swimming for 35km around San Francisco. I have no doubt this will be another great way to discover this beautiful region.
I want to do my internship over here, so I am going to ask for an OPT (optional practical training) which is an extension of 1 year. I am not worried about finding a job as there are companies everywhere. Twitter, for example, is literally down my street.
Advice to future students willing to study abroad
It can be very scary to leave your family for the first time. But you must remember that it might be the opportunity of a lifetime, it will make you grow, and most likely you are going to enjoy it so much! Take the opportunities that are offered to you, and you will think about them later. Follow your GUT!
Découvrez nos formations
Un diplôme de niveau bac+5 est courant pour ce type de métier. Un bachelor associé à un master ou un Programme Grande École en 5 ans permet de développer des compétences diverses. En effet, en plus d'élargir ses connaissances sur le marché du sport, les étudiants se spécialisent dans le management, la communication et le marketing du sport.
Toutes nos formations