Quenn Elizabeth II : a loving monarch, fan of sport and its values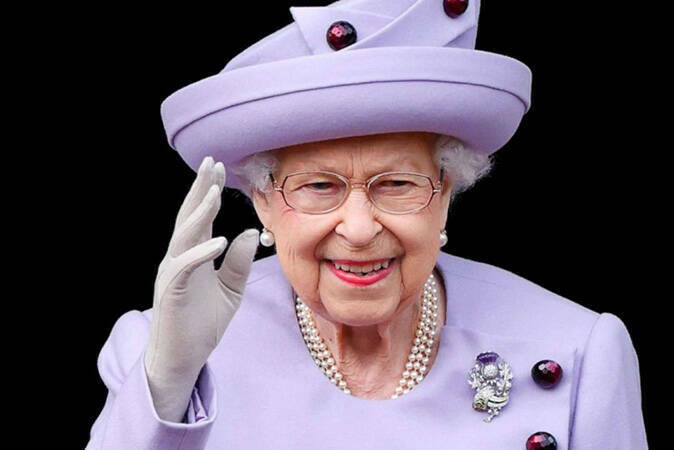 Queen Elizabeth II reigned for more than 70 years…
When she was born in Mayfair in 1926, Princess Elizabeth (later The Queen) and her family did not expect that she would one day become Monarch. But everything changed in December 1936 when her uncle – King Edward VIII – abdicated, making her father King, and her next in line to the throne.
Queen Elizabeth II will assume the title of Queen in 1952 after her father's death and reigned for more than 70 years until her death on Sept. 8, 2022, making her the longest-reigning monarch in British history. She was also the only female member of the royal family to have entered the armed forces and served in World War II.
A sport and animals' lover
Queen Elizabeth II loved sports – in particular, horse racing. She bred and raced horses and her affection for the animals (horses and dogs – corgis in particular) and sport was well known throughout her reign. But she was also a huge fan of cricket, football, Wimbledon, and the Royal Ascot.
It was typical to see the Queen meeting with cricket teams and attending famous sporting events. She presented World Cups and several other sporting accolades during her 70-year reign. Whether her influence on sport is remembered in the famous scenes as she handed England's Sir Bobby Moore the World Cup trophy in 1966, or her humorous James Bond cameo in the opening ceremony of the London 2012 Olympics, the monarch's love of sport and competition shone through in so many memorable moments.
In 2013, Queen Elizabeth II became the first reigning monarch to win the Ascot Gold Cup winning horse. Find below the video of her celebration:
In her final years, her love for equestrianism continued on, and one of her last public appearances was a visit to the Royal Windsor Horse Show.
A loving monarch, fan of sport and its values, this is the way AMOS will remember the longest reigning Queen the United Kingdom has ever known.
Découvrez nos formations
Un diplôme de niveau bac+5 est courant pour ce type de métier. Un bachelor associé à un master ou un Programme Grande École en 5 ans permet de développer des compétences diverses. En effet, en plus d'élargir ses connaissances sur le marché du sport, les étudiants se spécialisent dans le management, la communication et le marketing du sport.
Toutes nos formations