Our teaching method
A skills-based approach with training programs developed in partnership with professionals in sport management.
Our Sport Management courses
The employability of our students
The training pathways are design in such a way as to progressively develop the following three pillars: knowledge, soft skills and know-how. 
The teaching methodology mixes traditional lessons, professional simulations, and field experience within sports organizations, as well as immersive conferences.
Sport Management Professions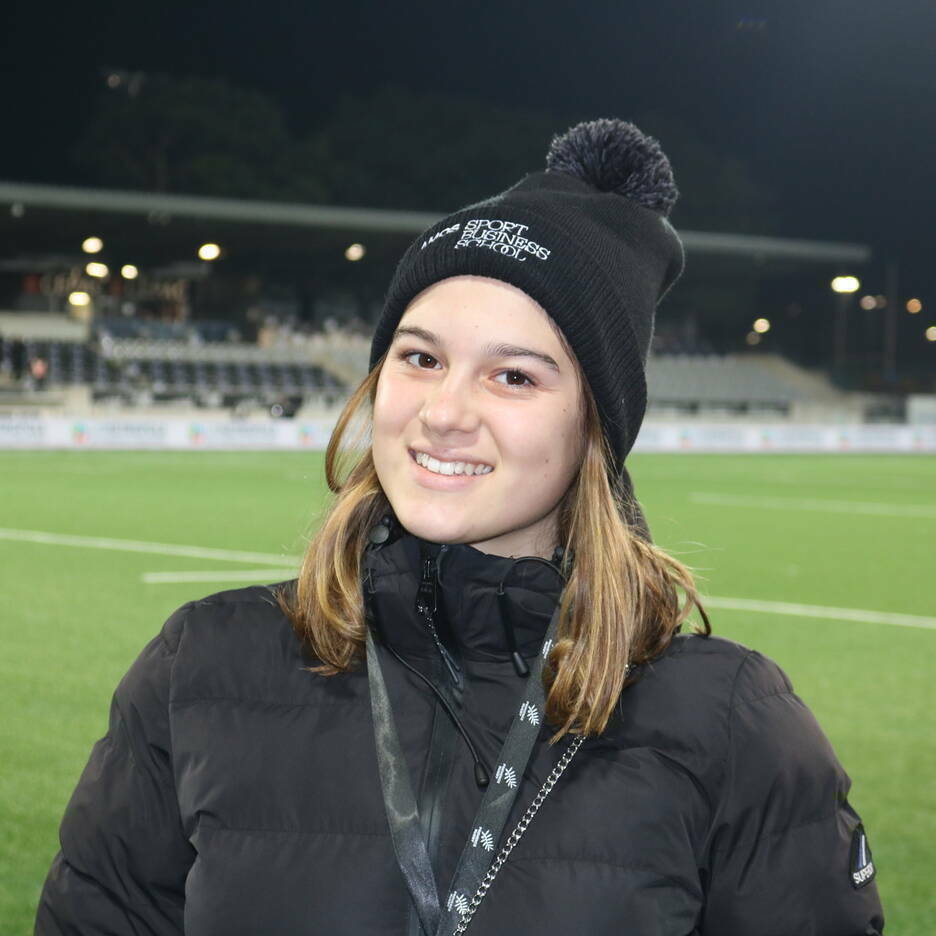 The expertise of our lecturers
AMOS lecturers and teachers are chosen for their expertise and passion for sport. They share the ambition to offer differentiated pedagogical approaches to train professionals who are capable of responding to the trends and evolutions of the sector.
The pedagogical team consists of experts in sport management, managers of sports organizations, entrepreneurs in the world of sport, sport business leaders and influencers, as well as French and international trainers and lecturers.
Companies that recruit our students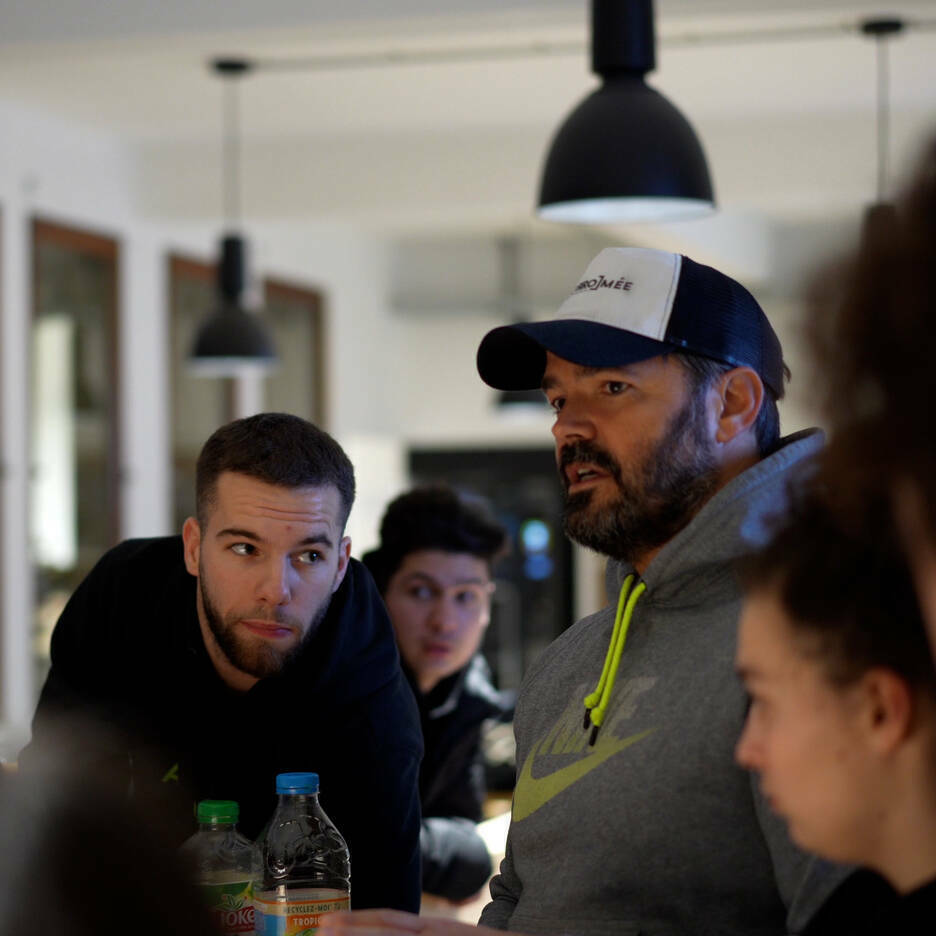 Field-based teaching methods
Action, experience and the confrontation with reality are at the heart of our teaching. We are convinced that the capacity of our students to perform in the field is essential for their employability.
The multiplication of simulations, participation in events, involvement in projects, and the obligation to multiply in-company experience every year, contribute to the acquisition of the maturity that makes a difference on the job.
Our partners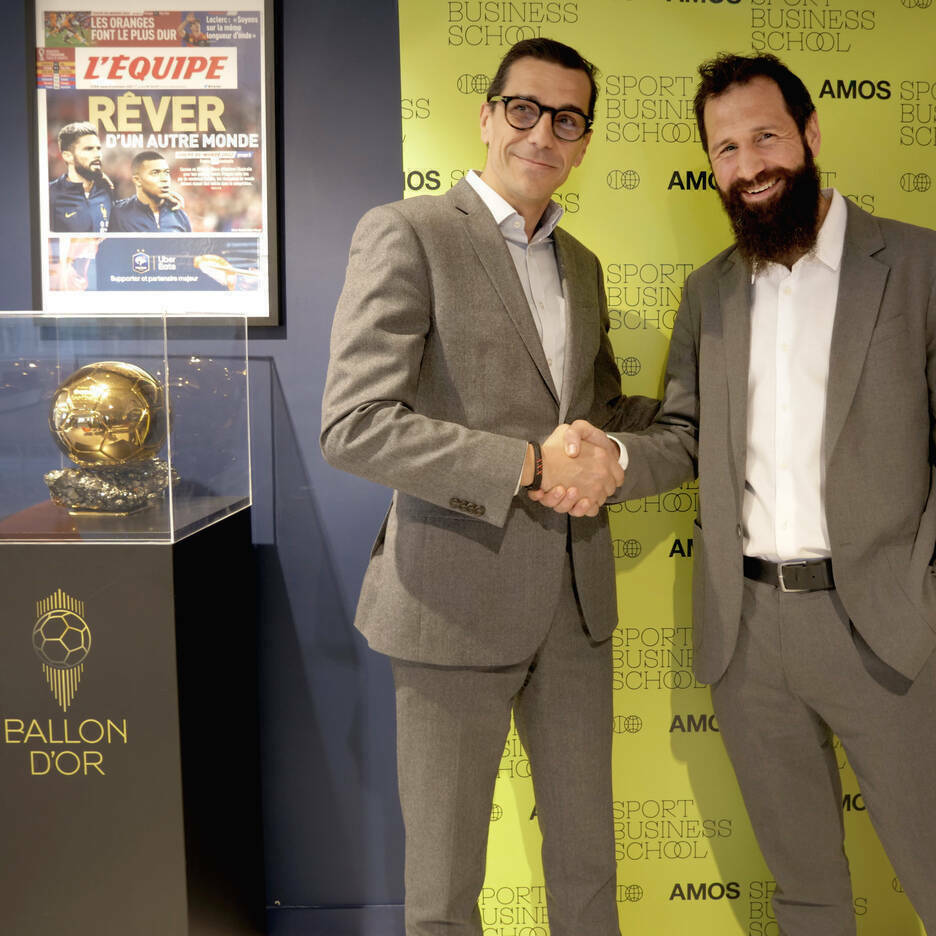 Towards an international career
We offer numerous immersive experiences abroad during our courses, as well as specialized lessons to familiarize students with British and American sport business.
Our international department constantly seeks to build partnerships with foreign establishments to offer our students diverse experiences that are personally and professionally unique and enriching.
Study sport management abroad