ESBS by AMOS and the Valencia CF training center
The history of ESBS by AMOS is linked to this city and to Valencia CF. Since our beginnings, with the training center of the Valencia CF foundation for the athletes and professionals of the industry, we have designed this academic training by integrating field experience, hybrid experience, theory, innovation, sustainable development and cultural diversity.
We encourage the promotion of a variety of projects for the creation of innovative, socially aware and sustainable businesses in the sports world, such as the Crecer en Positivo association or the Valencia CF Forest and the sustainable development plan of Valencia CF, the first of its kind for a first division football club in Spain.
Entrepreneurship & employability: the opportunities
Valencia is recognized as one of the best ecosystems in Spain, where renowned startups are born, including Flywire, Jeff, NBN23, Blinkfyre, and Encom Games. An opportunity for our students to enter an entrepreneurial ecosystem and develop their employability or create their own business in the sports sector.
There are 26 highly active business accelerators and incubators in the Valencia area.
Our students have the possibility to carry out internships in several organizations and sports events or to participate as volunteers, for example in the Valencia marathon or half marathon, the Motorcycle Grand Prix on the Ricardo Tormo track, the Valencia tennis Open, and the Real Club Náutico of Valencia's Queen's Sailing cup, to name but a few of the main sports events.
*Source: 2020/2021 graduate employment survey, 6 months after earning Level 7 certification – Updated December 2022 for all AMOS campuses.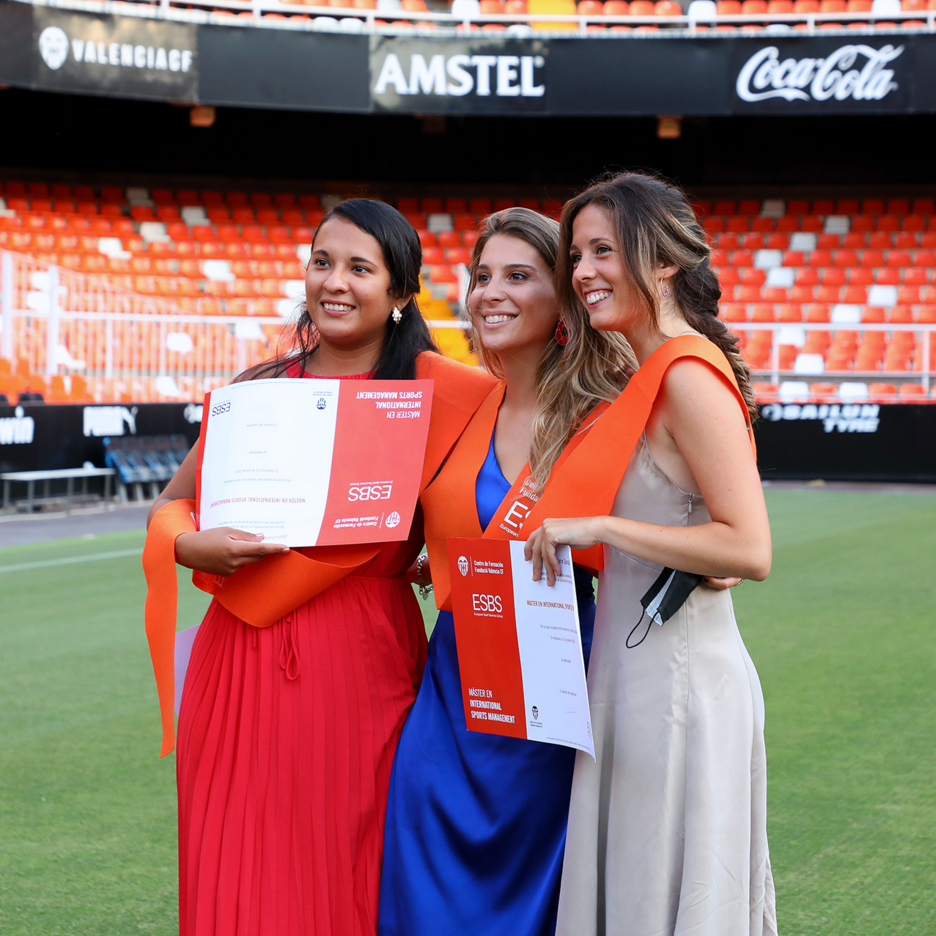 3000
students on all AMOS campuses
250
professional lecturers on all AMOS campuses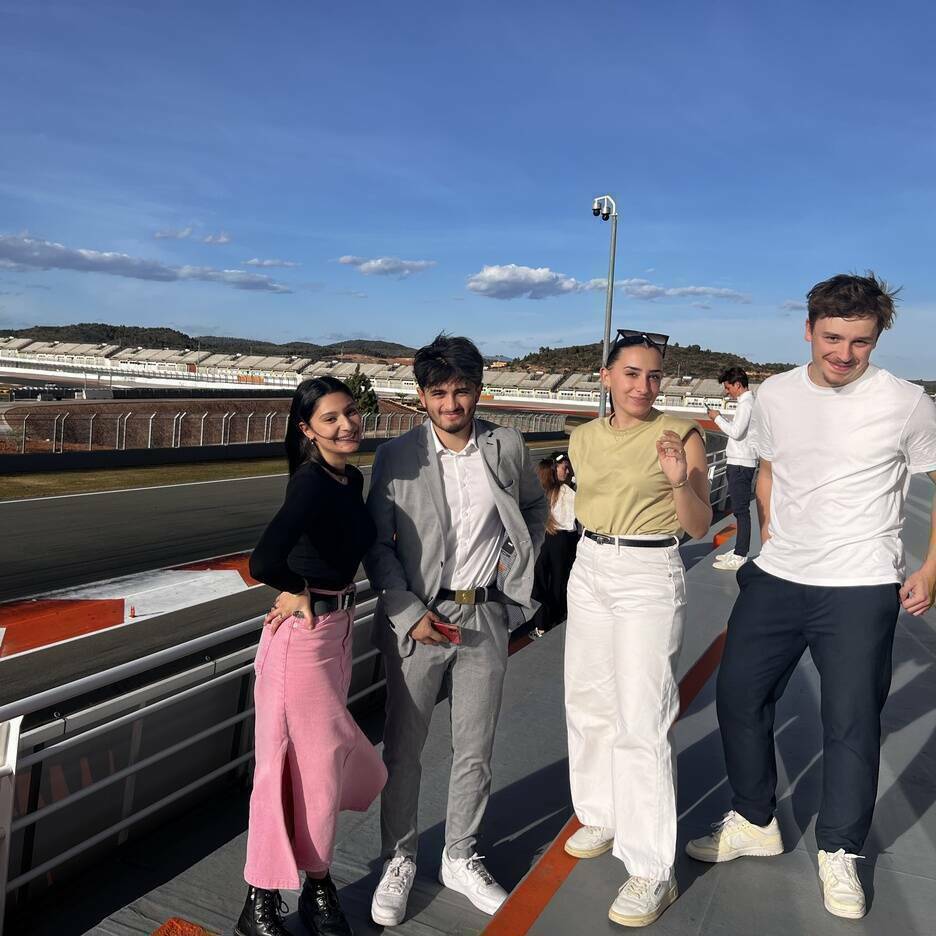 1500
companies that recruit our students
88%
of graduates in work*
All AMOS course programs
View the Bachelor's and Master's degrees available on the campus. Post-baccalaureate, Bac+3 to Bac+5 course programs. Level 6 & 7 certificates.
All our courses
News from the AMOS Valencia campus
See the interviews of our students in the field, the testimonials of our alumni, the new partnerships signed with local sports organizations, etc.
All news AMOS Valencia
Companies that recruit our students
Discover our partner companies and the sports organizations that recruit our students.
Our partners
Our partners
Brochure
Request an information brochure on our courses. It is never too late to fulfil your dream and work in the Sports Business industry.
Request your brochure
Entrance exam
Choose the place and date of the entrance exam (on campus or via video conference) at one of our 14 French campuses.
Apply online