Montpellier, the sports capital!
Montpellier plays at the highest level of the French sports world. The city has held the title of "Montpellier, the Sports Capital" since 2018 thanks to its sporting elite in soccer, handball, rugby, basketball, volleyball, ice hockey and softball clubs.
In Montpellier, women's sports are as important as men's, and professional sports nourish amateur sports, including outdoor recreational activities. This is demonstrated by the fact that the city has hosted world competitions like the women's Soccer World Cup in 2019 and the Rugby World Cup in 2023.
Sports for all!
To promote sports for all, the city has enlarged its palette of sports activities with the Vegapolis ice rink and the La Valette canoe/kayak base. Not to mention water sports by the sea. The FISE (International Festival of Extreme Sports) adds the final touch with urban sports, for which Montpellier is not only the French capital but also hosts a leg of the world circuit.
*Source: 2020/2021 graduate employment survey, 6 months after earning Level 7 certification – Updated December 2022 for all AMOS campuses.
3000
students on all AMOS campuses
250
professional lecturers on all AMOS campuses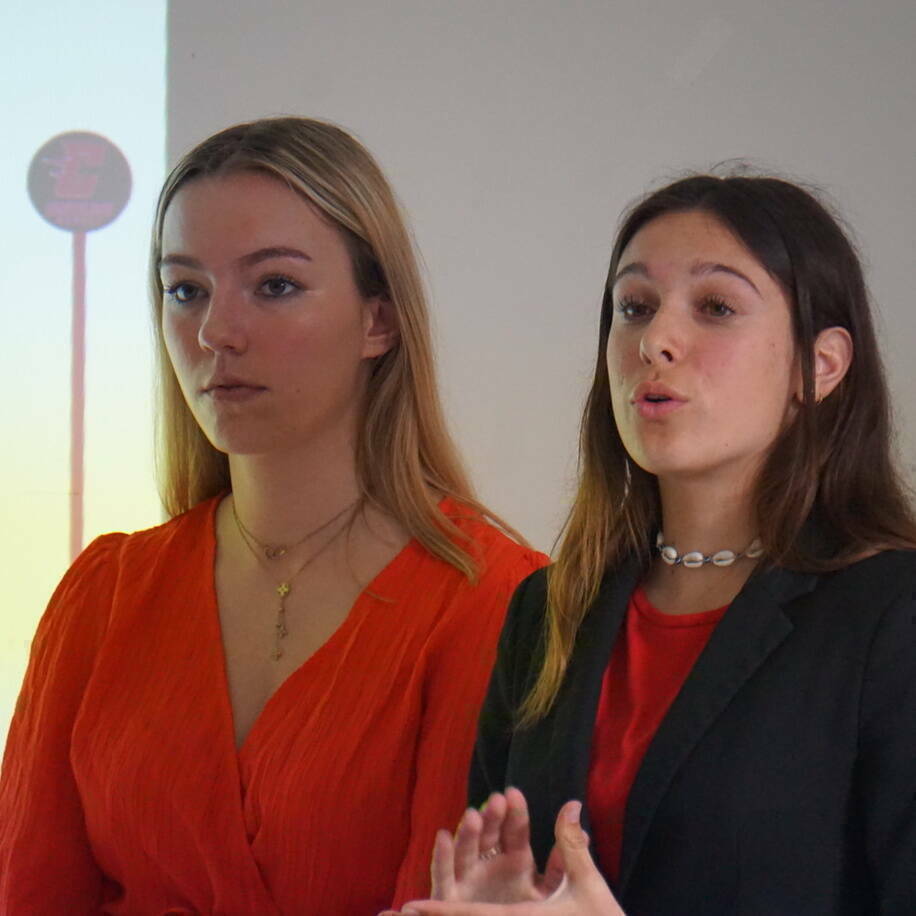 1500
companies recruit our students throughout France
88%
of graduates in work*
All AMOS course programs
View the Bachelor's and Master's degrees available on the campus. Post-baccalaureate, Bac+3 to Bac+5 course programs. Level 6 & 7 certificates.
All our courses
News from the AMOS Montpellier campus
See the interviews of our students in the field, the testimonials of our alumni, the new partnerships signed with local sports organizations, etc.
All news AMOS Montpellier
Companies that recruit our students
Discover our partner companies and the sports organizations that recruit our students.
Our partners
Our partners
Brochure
Request an information brochure on our courses. It is never too late to fulfil your dream and work in the Sports Business industry.
Request your brochure
Entrance exam
Choose the place and date of the entrance exam (on campus or via video conference) at one of our 14 French campuses.
Apply online