Sports have found a friendly haven in Marseille!
Even if its track record is obvious, Marseille is also a city of the future.
With Euroméditerranée, it has become the second national digital hub and the main point of interconnection of the Mediterranean, where all routes of data exchange converge.
AMOS is at the leading edge of innovation!
AMOS and its educational assets in digital tech, data and e-sport in particular are part of the ecosystem of sport in Marseille to prepare future managers: alongside promising startups (Esphi and its virtual coaching, WizWedge and their soccer shoes, AeroWheels and its carbon wheels, etc.) that support leaders in sport business like Shark, Gymnova, Beuchat and Sun Valley.
AMOS is at the leading edge of innovation!
*Source: 2020/2021 graduate employment survey, 6 months after earning Level 7 certification – Updated December 2022 for all AMOS campuses.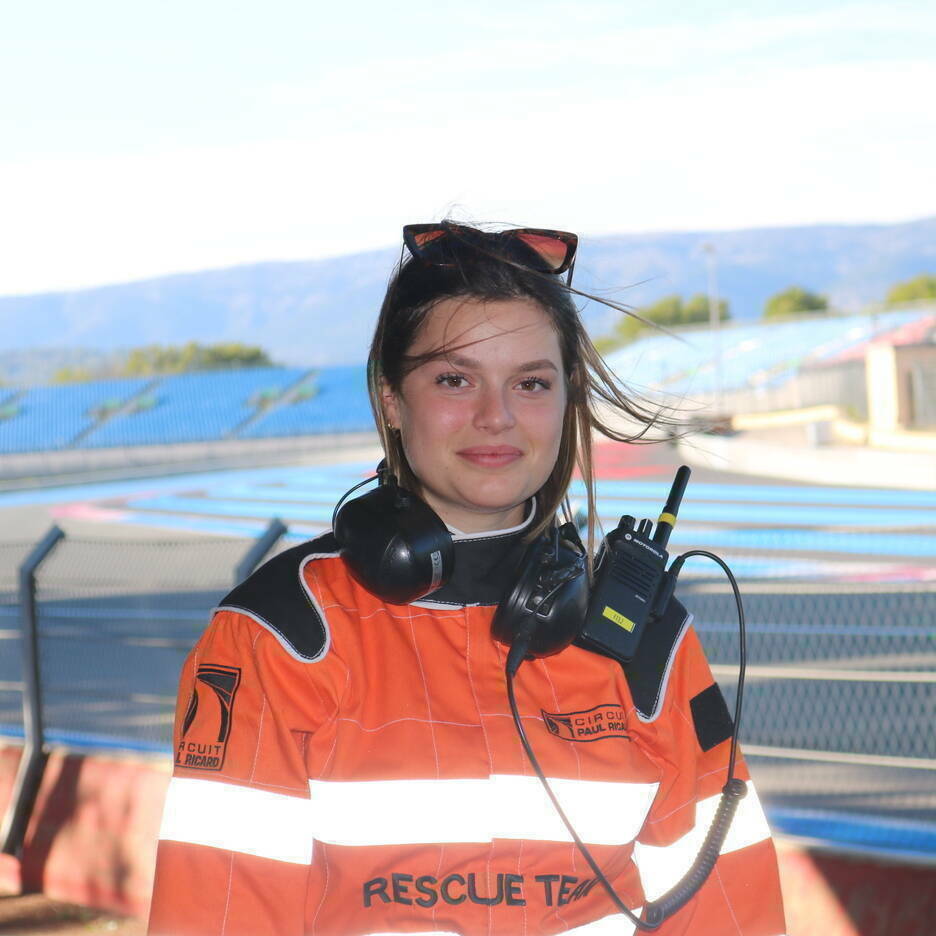 3000
students on all AMOS campuses
250
professional lecturers on all AMOS campuses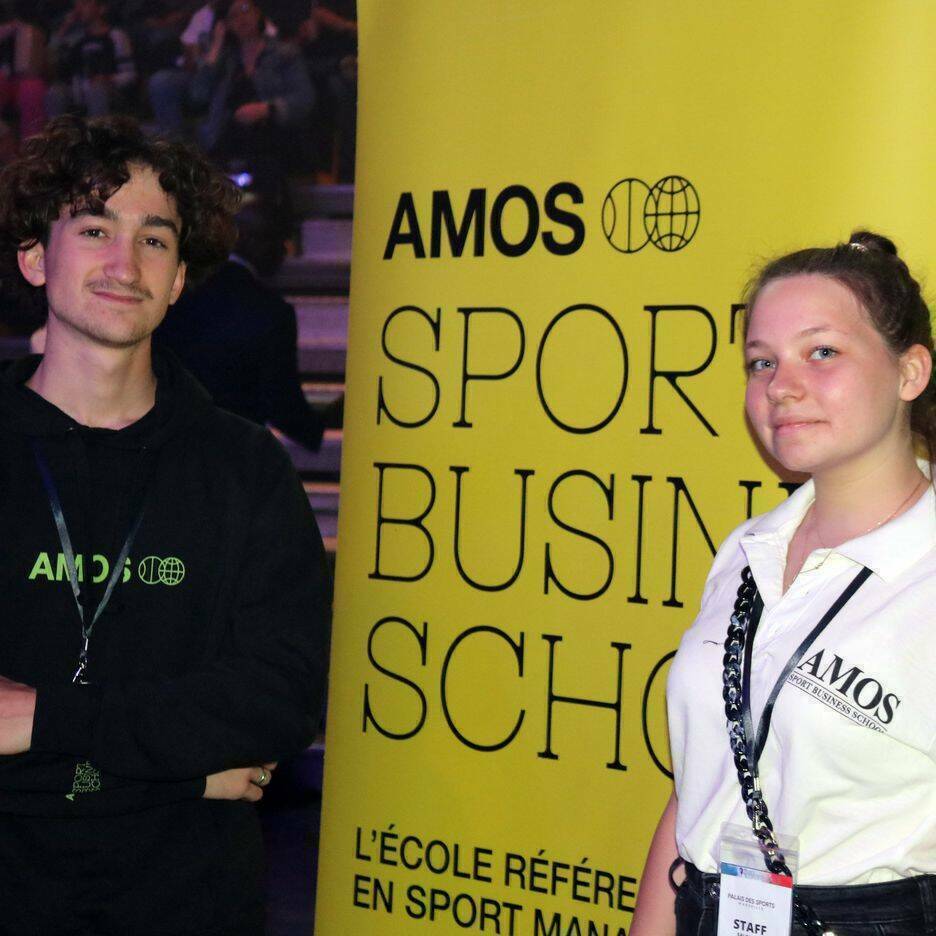 1500
companies recruit our students throughout France
88%
of graduates in work*
All AMOS course programs
View the Bachelor's and Master's degrees available on the campus. Post-baccalaureate, Bac+3 to Bac+5 course programs. Level 6 & 7 certificates.
All our courses
News from the AMOS Marseille campus
See the interviews of our students in the field, the testimonials of our alumni, the new partnerships signed with local sports organizations, etc.
All news AMOS Marseille
Companies that recruit our students
Discover our partner companies and the sports organizations that recruit our students.
Our partners
Our partners
Brochure
Request an information brochure on our courses. It is never too late to fulfil your dream and work in the Sports Business industry.
Request your brochure
Entrance exam
Choose the place and date of the entrance exam (on campus or via video conference) at one of our 14 French campuses.
Apply online
Take a virtual tour of our campus