Study sport management abroad
AMOS, the 100% Sport Business school, stands out for its international outlook and global vision. This openness is demonstrated by its programs that incorporate a global perspective of sport business, as well as its English curriculum specially designed for an international context.

AMOS offers opportunities of academic exchange through the Erasmus+ program and offers seminars abroad that enable students to acquire enriching international experience.
Contact us
AMOS and international outlook
AMOS, the school that specializes in Sport Business, places a strong focus on the international aspect. The school offers programs and partnerships with foreign institutions, offering students unique and enriching experience. The school also highlights English language training for effective communication with international stakeholders, thus opening global career prospects.
This vision is shared by all the schools of the ACE Education Group, of which AMOS is a member, with the objective of preparing students for success in a global environment thanks to quality programs and strategic partnerships with international institutions.
More information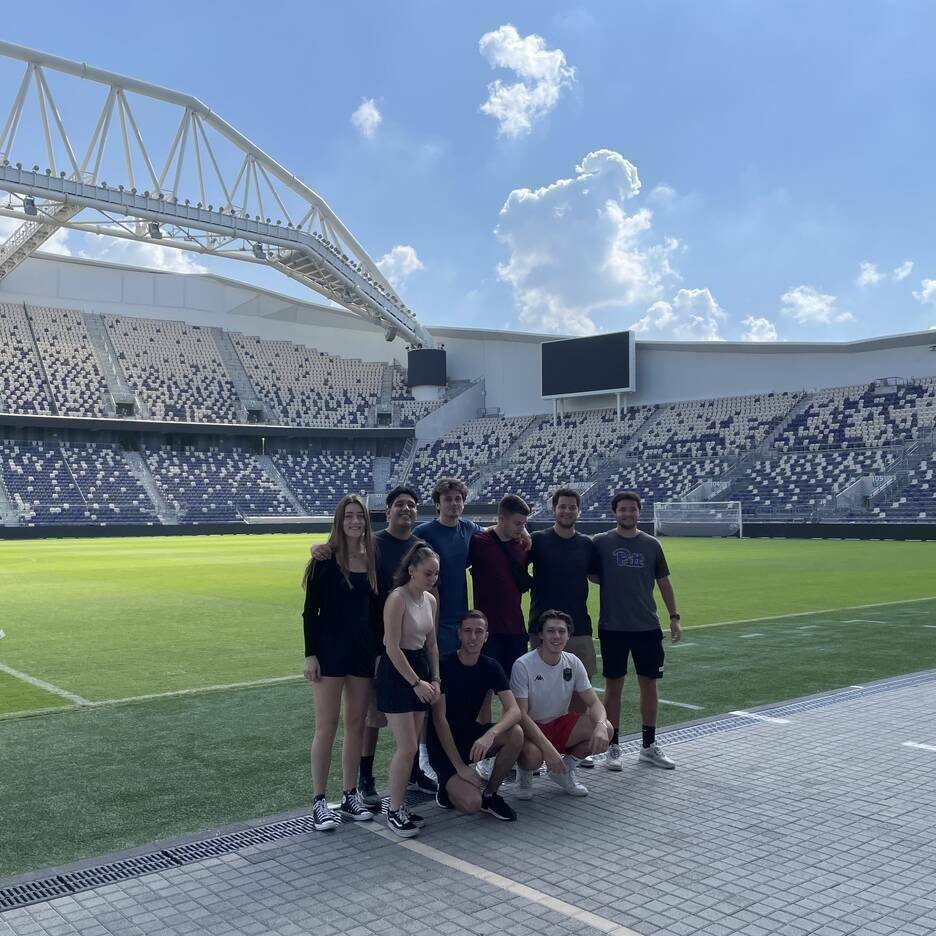 Seminars abroad
AMOS offers its students unique opportunities for international experience thanks to tailor-made seminars organized abroad. These study trips enable the development of an open-mindedness that is essential for a national and international career in the sport sector.
Organized in numerous countries, these seminars enable students to participate in sport management courses in English, to visit sports facilities and meet professionals. These seminars enable them to strengthen their sport business skills on an international scale while progressing in English.
More information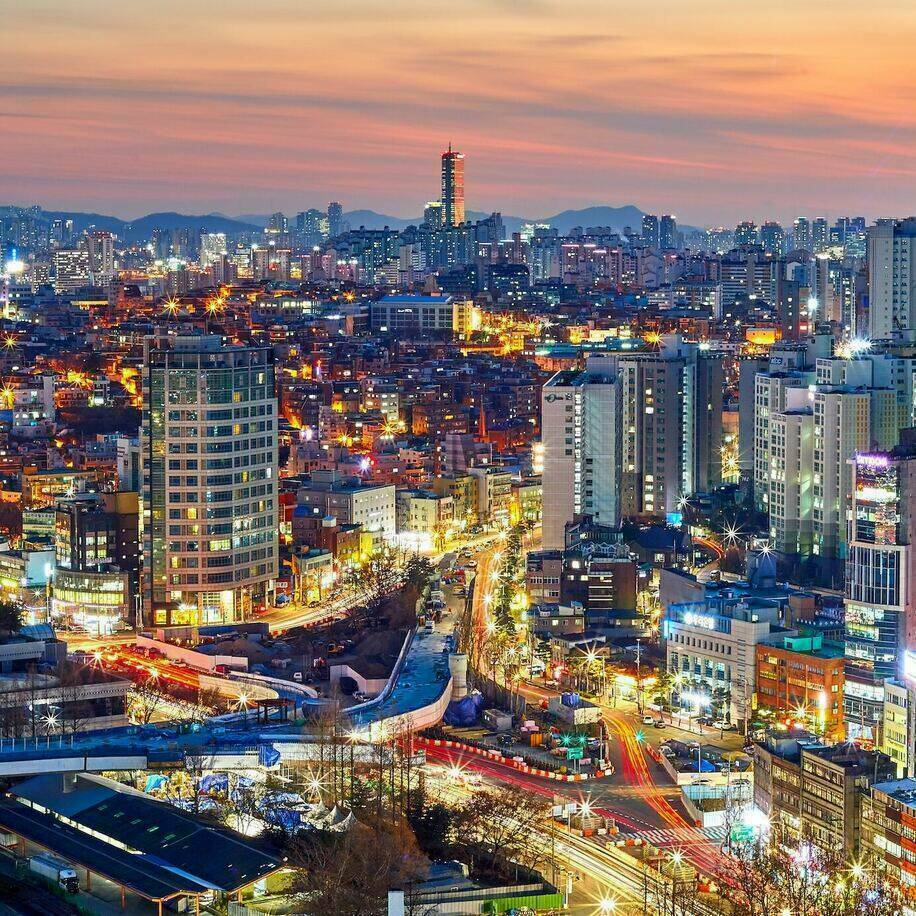 32

partner universities around the world

3

campuses abroad (London, Valencia, Madrid)

2

courses entirely in English
Our partner universities
From year 2, our AMOScians can benefit from international experience through academic exchanges of one or two semesters in one of our 32 partner universities.
We have many different destinations for academic exchanges at AMOS. The international department provides individual support to students for their choice of study abroad and advises them according to their career plan and budget.
More information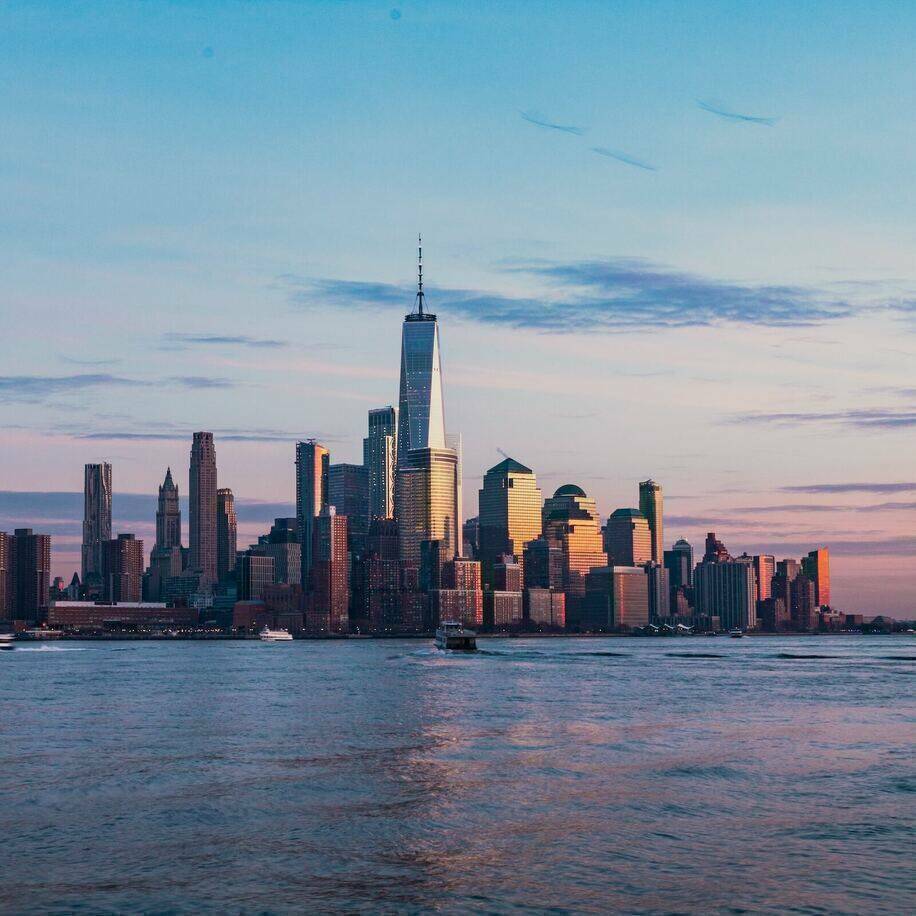 Erasmus+
The Erasmus+ program provides financial support for actions and activities in teaching, training, youth and sports. It offers students and young people under the age of 30 the possibility to spend time abroad to strengthen their skills and employability with an international perspective.
More information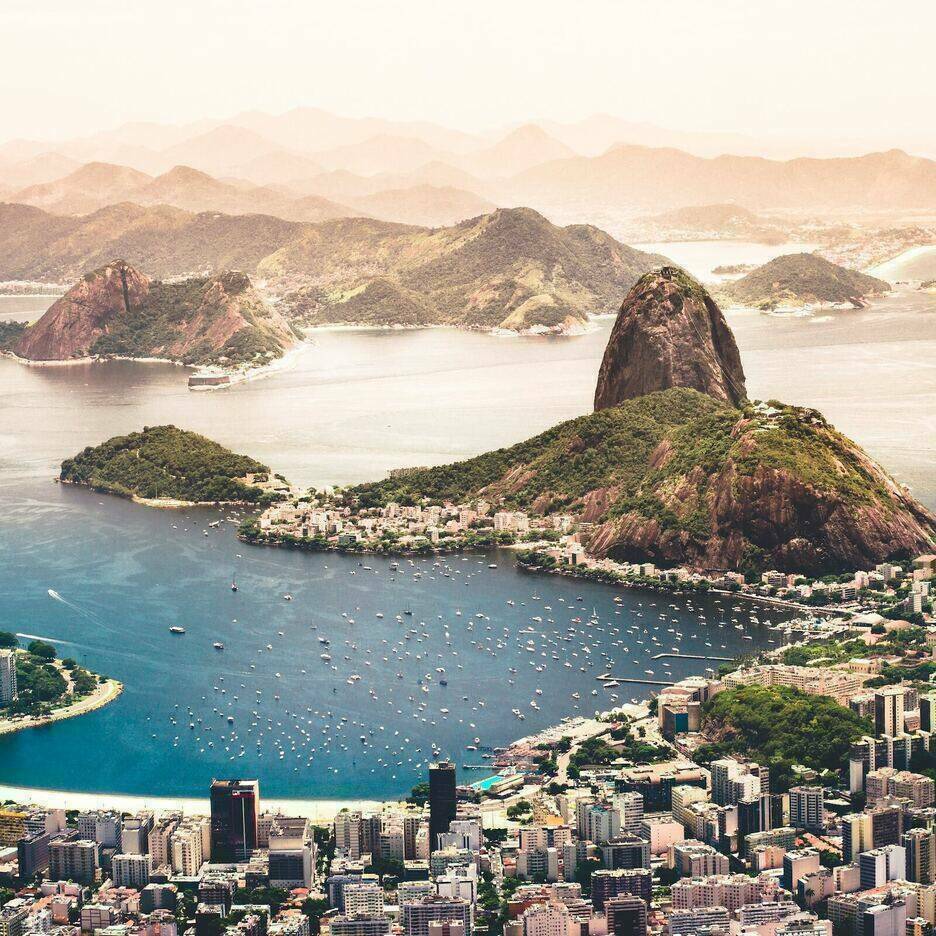 Learning from professionnals in the world of Sports, accompanied by various modules and teamwork, allowed us to develop our ability to cooperate and acquire new knowledge.
ESBS by AMOS, a new page being written
Key players in sport management training in France and Spain, AMOS and ESBS have collaborated since 2009 in the context of international academic exchanges.
Contact us
Entrance exam
Do you want to become an expert in Sport Management? Join AMOS for the next academic year!
Admission