A land of sports between the sea and the mountains
AMOS is established in the heart of the Alpes-Maritimes region in a unique region of sea and mountains. From Isola 2000 to the coast, the region offers a host of possibilities for all sports enthusiasts.
The Nice metropolitan area is fast becoming a tremendous field for sports.
At AMOS Nice, we work on projects that are related to all the sports possible in the PACA region: sailing, golf, horse-riding, mountain biking, mountain sports, climbing, swimming, team sports, motor sports, etc.
It is a place where sports activities are invented, developed and multiplied, with numerous events. Nice is also preparing itself to become the spearhead for connected sports.
A tremendous playing field
Like the brand-new Mountain Sports hub in Saint-Martin Vésubie, a number of initiatives will transform the region through the development of sports activities. So, don't hesitate to come and visit us in our school right in the center of Nice!
*Source: 2020/2021 graduate employment survey, 6 months after earning Level 7 certification – Updated December 2022 for all AMOS campuses.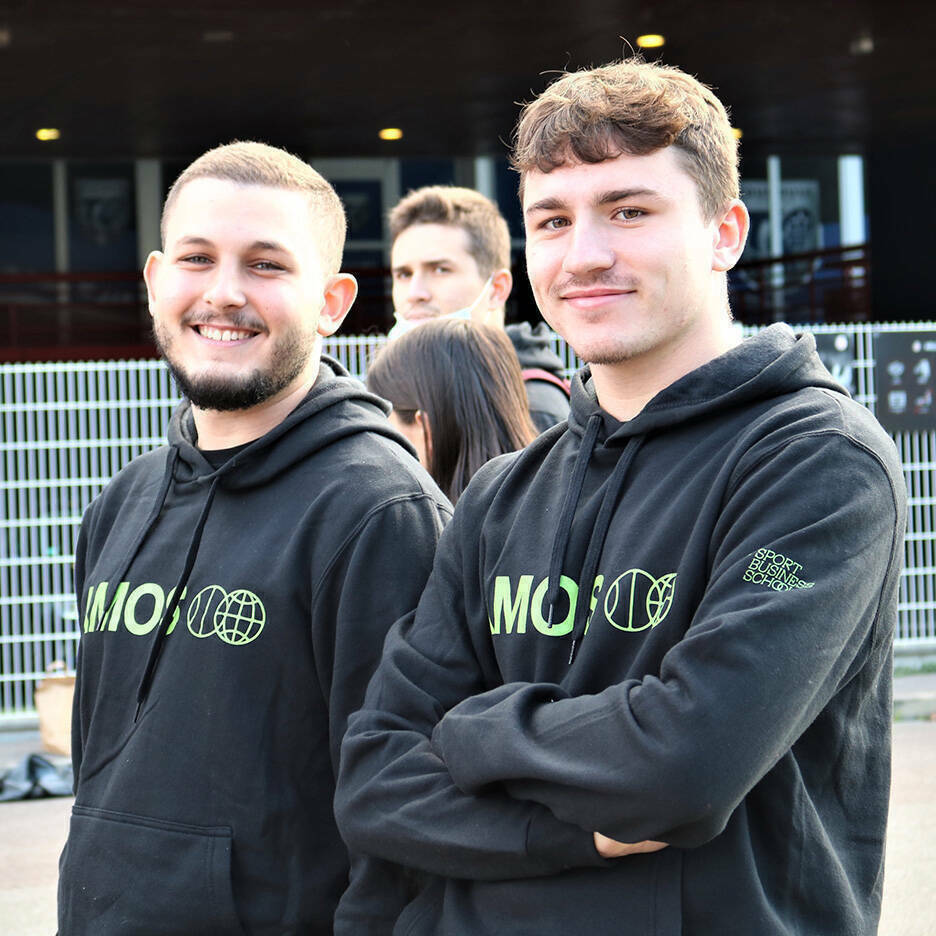 3000
students on all AMOS campuses
250
professional lecturers on all AMOS campuses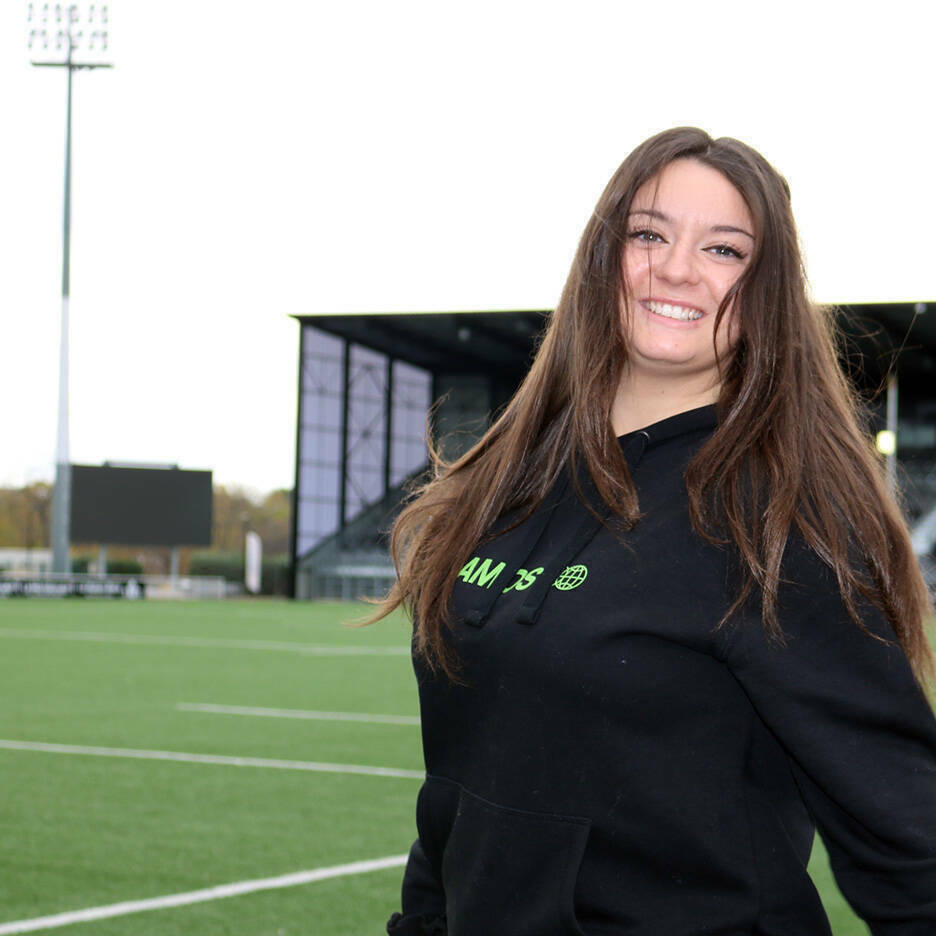 1500
companies recruit our students throughout France
88%
of graduates in work*
All AMOS course programs
View the Bachelor's and Master's degrees available on the campus. Post-baccalaureate, Bac+3 to Bac+5 course programs. Level 6 & 7 certificates.
All our courses
News from the AMOS Nice campus
See the interviews of our students in the field, the testimonials of our alumni, the new partnerships signed with local sports organizations, etc.
All the news AMOS Nice
Companies that recruit our students
Discover our partner companies and the sports organizations that recruit our students.
Nos partenaires
Nos partenaires
Brochure
Request an information brochure on our courses. It is never too late to fulfil your dream and work in the Sports Business industry.
Brochure
Entrance exam
Choose the place and date of the entrance exam (on campus or via video conference) at one of our 14 French campuses.
Postulez en ligne
Discover the Campus Sud des Métiers