Interview with Hugo, a semester in Sydney
Meeting
Toulouse
London
30/10/23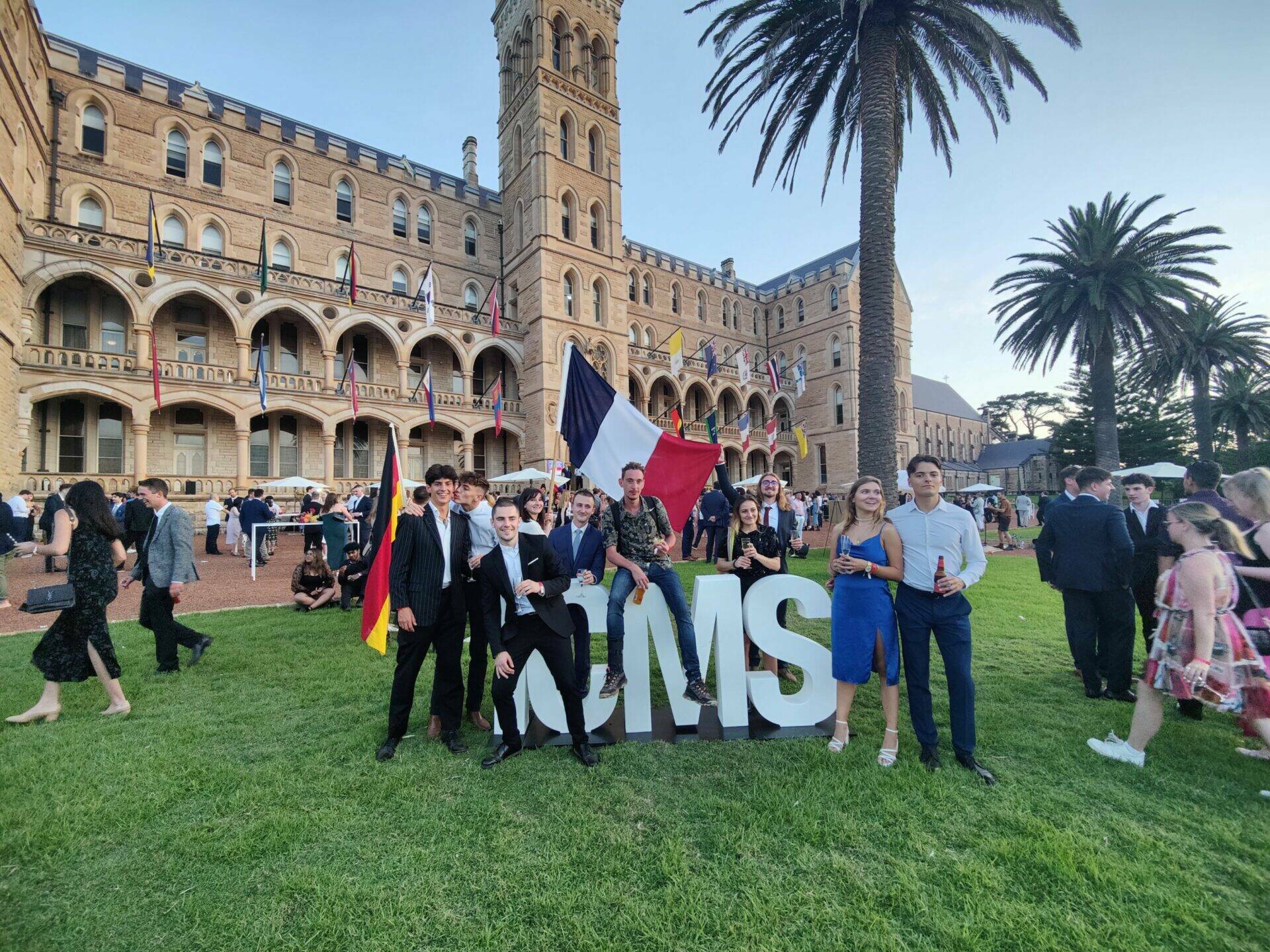 A

desire to help

others
As part of the European Bachelor Sport Marketing and Event Management 3rd year programme at AMOS Sport Business School, students have the opportunity to go abroad to a partner university and do an international work placement. For his semester, Hugo Lesne, a Belgian student at AMOS Toulouse, went to Sydney, Australia.
His desire to discover
Hugo has always had a passion for seeking out new experiences. Thanks to this trip to the other side of the world, AMOS was able to help him discover a new culture: "When you get into the habit and are driven by this desire, it's hard to resist. When you have the opportunity to study and enjoy a new experience, a new culture, you just have to go for it! Of course, it's expensive, but you get something extra out of it. So, the AMOScian turned to Australia and Sydney. "In France, you can find yourself with 20 people in a classroom with just a few internationals, but on the other side of the world you find yourself with 10, 11 or 12 different nationalities. This experience was beneficial to him as he was able to meet many international students, discover other ways of thinking and learn more about foreign cultures. It was a real opportunity for everyone to share their knowledge!  
Our Belgian student is delighted to have chosen Sydney as it has been a unique opportunity to move so far away from his origins and discover a young culture and a new way of life.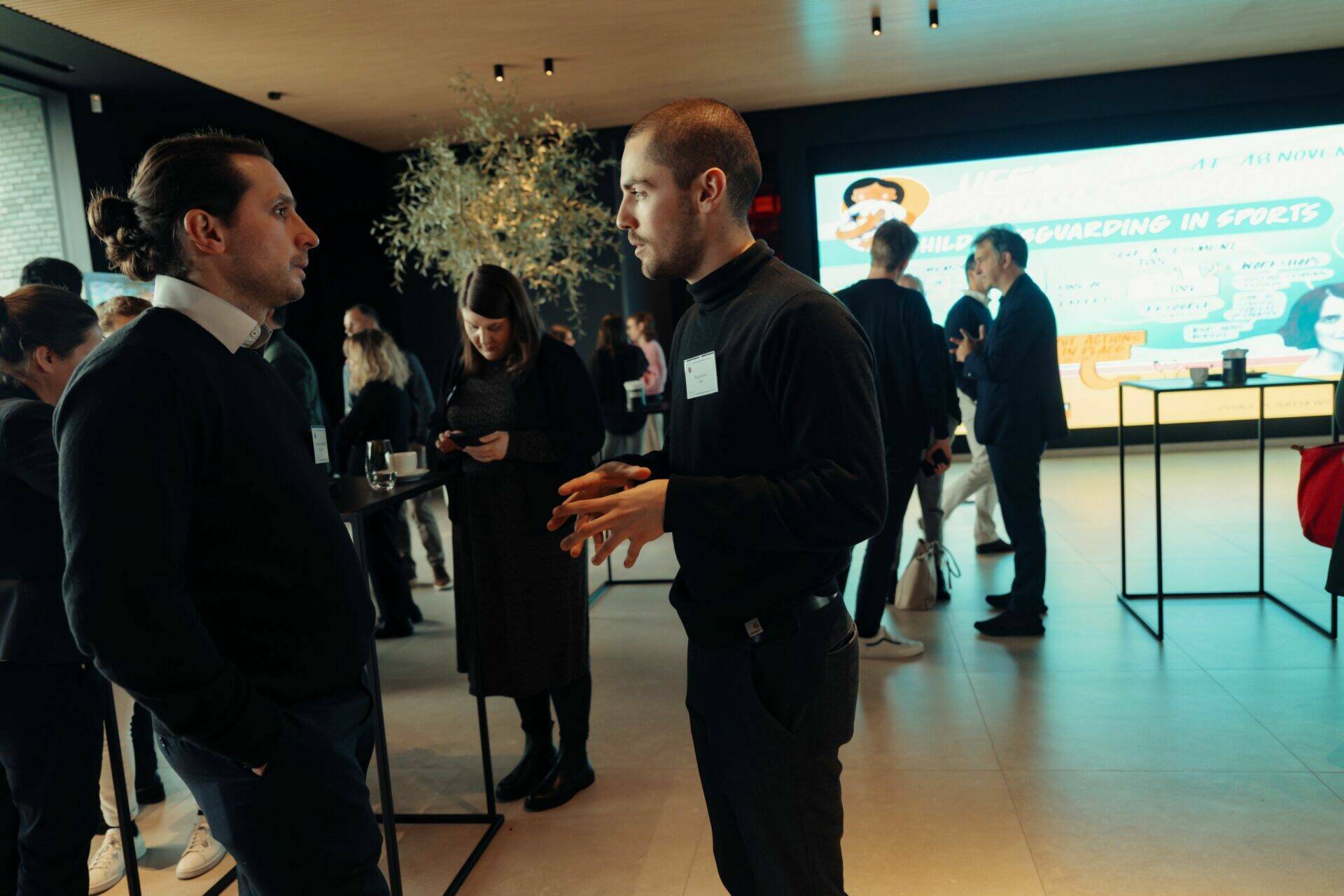 A land of opportunity 
"I grew up in stadiums. Stadiums are part of my life. I can never be too far away. The sporting culture there is so impressive that there are almost 10 stadiums in the city of Sydney, 3 of which have between 30,000 and 60,000 seats, with the largest having 100,000. There, he discovered sports such as Australian football and cricket! "An Australian football pitch is twice as big as a football pitch. It was amazing! Australian football is a sport unique to the country, with almost 1.7 million players and fans. The sport is a monument in itself in Australia!  
"I was lucky enough to attend a rugby sevens tournament in January. Having worked for them in Toulouse last year, it was a good opportunity to see it on another continent. They have this culture. Sport and culture are so important. Australians feel sport differently and are inspired by the American show: the bigger and more spectacular the spectacle, the more the public will be won over! Fans relate more to an event than to a particular club, unlike in France where the fans are passionate about their favourite club. 
Australia offers Europeans a culture that is still unknown to them. We discover sports that are specific to the country and its culture, such as cricket, which was introduced in the 19th century by English settlers. Tennis is also becoming increasingly popular, thanks to the Melbourne Grand Slam and stars such as Nick Kyrgios and Alex de Minaur, who encourage players to take up the sport. 
In Australia, you can discover and learn local sports as well as developing a passion for a 'European' sport.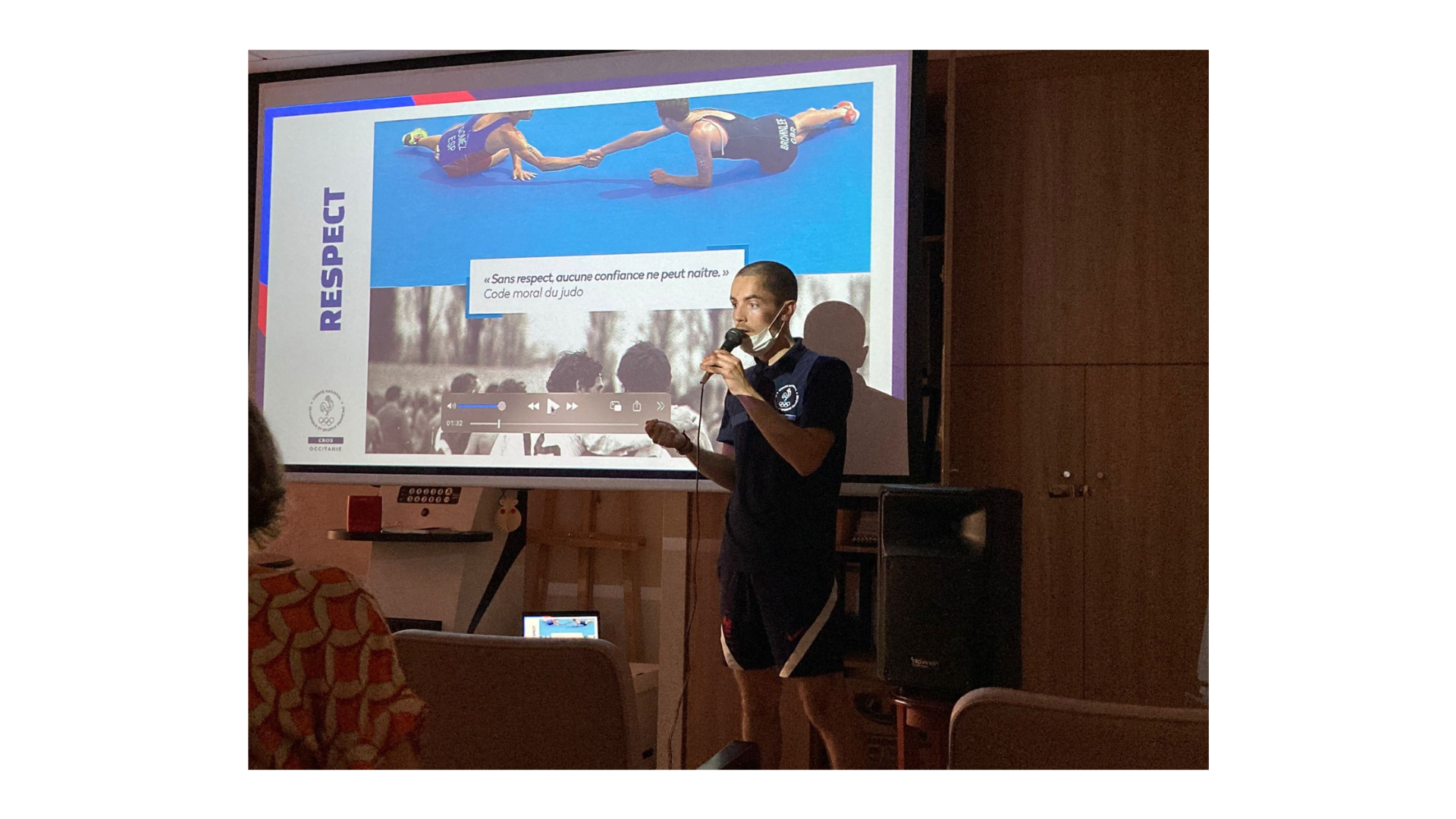 A bright future 
Eventually, our AMOScian would like to work in the social programmes of sports clubs and the Olympic Committee. The aim of these programmes is to reduce inequalities, support integration and create social links. This goes hand in hand with the strong values that sport provides, such as respect, tolerance, solidarity and equality. Without these values, support for these programmes would be in jeopardy. Hugo 'fell in love' with it. 
The AMOScian has worked for the Olympic Committee and the Belgian Football Federation, but he still wants more: "I want to be involved in helping people through sport. They're trying to share the values of sport and give people who aren't as lucky the chance to play."  
Our AMOScien has also held talks with Belgian D1 clubs, with the aim of setting up activations concerning social programmes. As a big fan of the Olympique de Marseille, he also keeps an eye on the foundations that have been set up in the city's neighbourhoods. 
So far, our AMOScian student has been very involved in the pursuit of his dream and seems to be very close to achieving it!  
We wish Hugo all the best as he continues his studies!  
Written by Guillaume Faure 
Communications and Events Officer, AMOS London