The leading Sport Business training in Brittany
Sport is in the DNA of Rennes. In fact, it is one of the cities that offers the most sports opportunities in a variety of disciplines. Brittany is a true breeding ground for both amateur and professional sports. There are a considerable number of sports competitions, including the Dinard triathlon, the European 10,000m Cup, not to mention the soccer matches at the famous Stade Rennais or the Route du Rhum ocean race.
Sport is in the DNA of Rennes.
The city is also very attractive from the point of view of lifestyle. Rennes can boast of being the No. 1 metropolitan area in terms of the quality of its lifestyle and is home to the third largest student population in France. It also holds the first place among metropolitan areas for its attractiveness. This can be explained not only by its city center, where there are numerous meeting places, including, for example, Rue de la Soif which is very popular with students, but also many cultural venues with large number of festive and musical events. It is an innovative and attractive region that is favorable for the establishment of an AMOS Sport Business School.
*Source: 2020/2021 graduate employment survey, 6 months after earning Level 7 certification – Updated December 2022 for all AMOS campuses.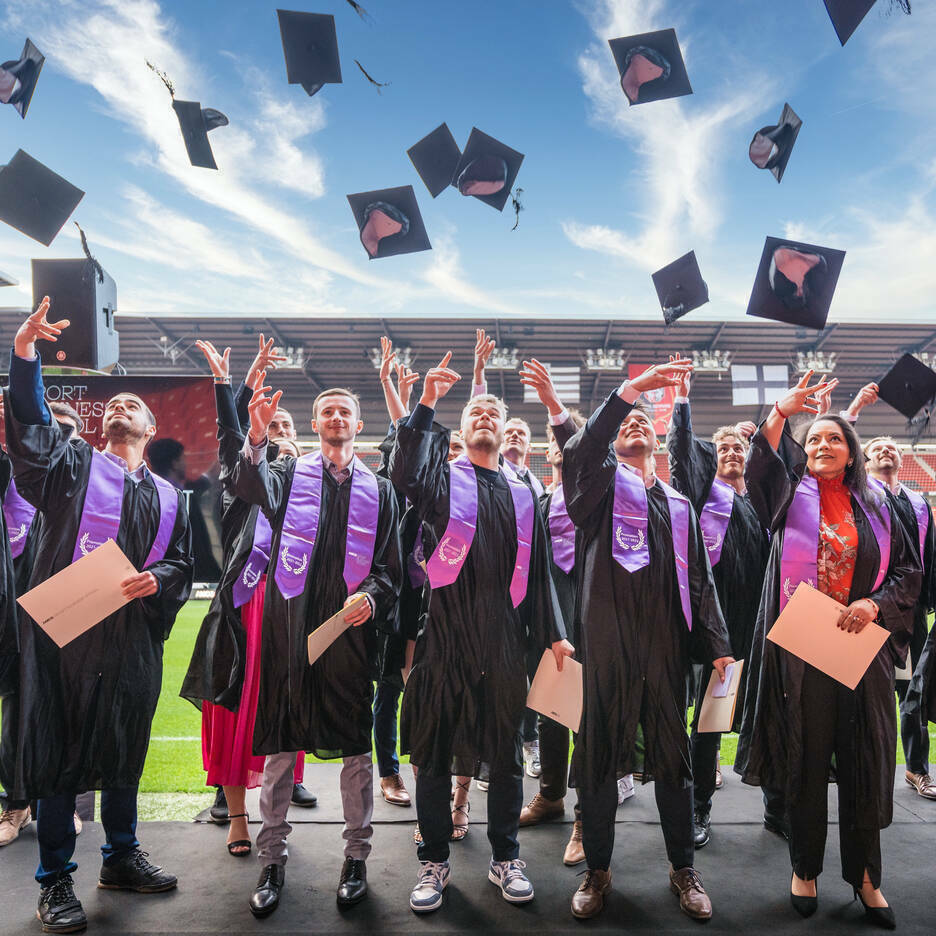 3000
students on all AMOS campuses
250
lecturers on all AMOS campuses
1500
companies recruit our students throughout France
88%
of graduates in work*
All AMOS course programs
View the Bachelor's and Master's degrees available on the campus. Post-baccalaureate, Bac+3 to Bac+5 course programs. Level 6 & 7 certificates.
All our courses
News from the AMOS Rennes campus
See the interviews of our students in the field, the testimonials of our alumni, the new partnerships signed with local sports organizations, etc.
All news AMOS Rennes
Companies that recruit our students
Discover our partner companies and the sports organizations that recruit our students.
Our partners
Our partners
Brochure
Request an information brochure on our courses. It is never too late to fulfil your dream and work in the Sports Business industry.
Request your brochure
Entrance exam
Choose the place and date of the entrance exam (on campus or via video conference) at one of our 14 French campuses.
Apply online
Take a virtual tour of our campus