The ACE Education Group
Acteur majeur de l'enseignement supérieur en France, ACE Education propose des formations certifiées de Bac+3 à Bac+5 à plus de 9 000 étudiants dans les domaines du management du sport, de l'hôtellerie de luxe, des arts appliqués, du design et de la mode... autant d'univers métiers passion dans lesquels ACE Education et ses écoles forment les professionnels de demain.
Join us
AMOS Sport Business School
AMOS Sport Business School was born from the conviction that a passion is not limited to our free time, but can also be experienced every day!
The first 100% Sport Business School, created in 2005.
About AMOS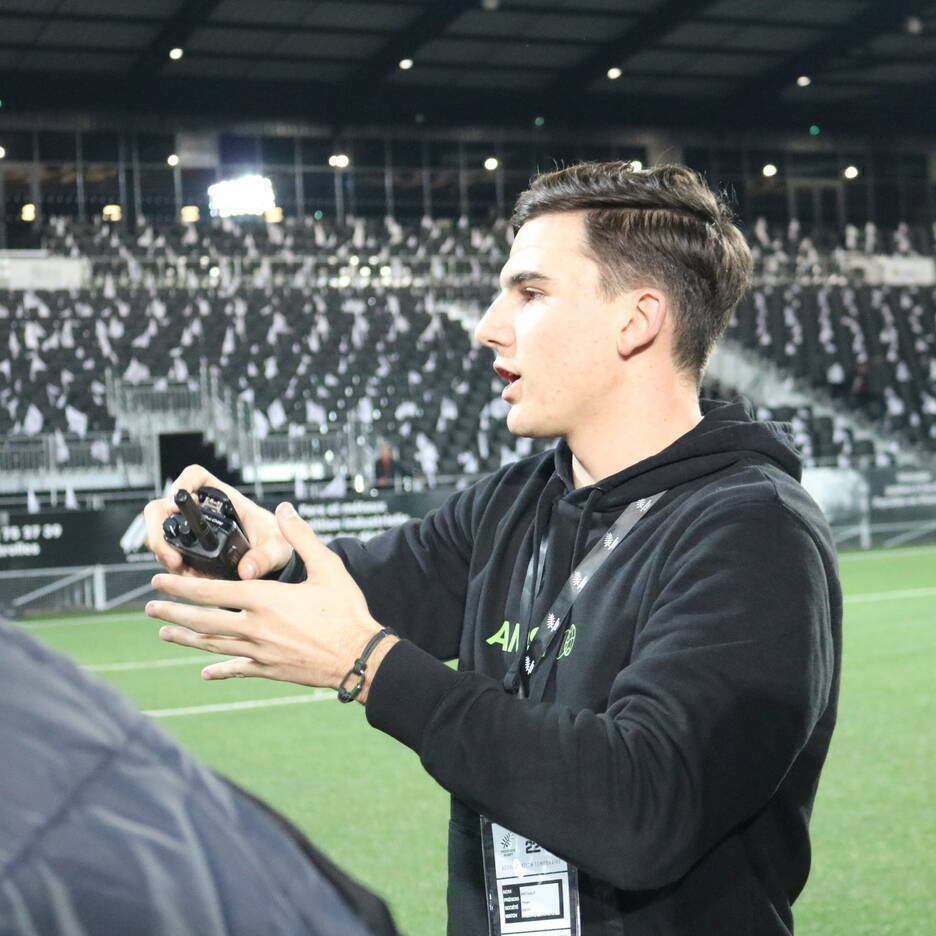 ESBS by AMOS, European Sport Business School
An academic partner of the Global Sports Innovation Center Powered by Microsoft (GSIC), ESBS by AMOS offers training in digital transformation and innovation in sport that is unique in the world today.
Business school specializing in the sports industry in Spain.
Discover ESBS by AMOS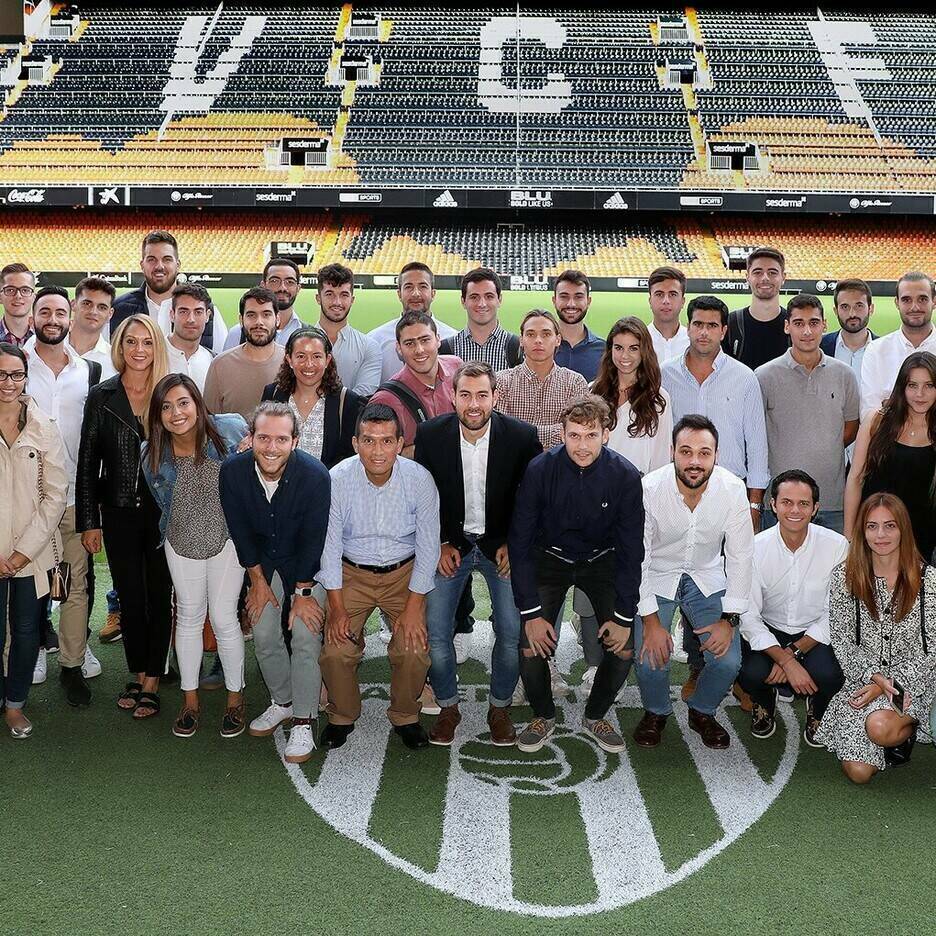 ESDAC, Higher School of Design
For over 14 years, ESDAC has ceaselessly developed a teaching methodology that is the best suited for the fulfillment of its students' goals, in relation with the economic needs of our times.
With 15 campuses, a wide choice of specialized training in the fields of design and communication, the ESDAC Design school offers its 2500 students various international pathways with the cross-functionality necessary to apprehend a world in transformation.
Discover ESDAC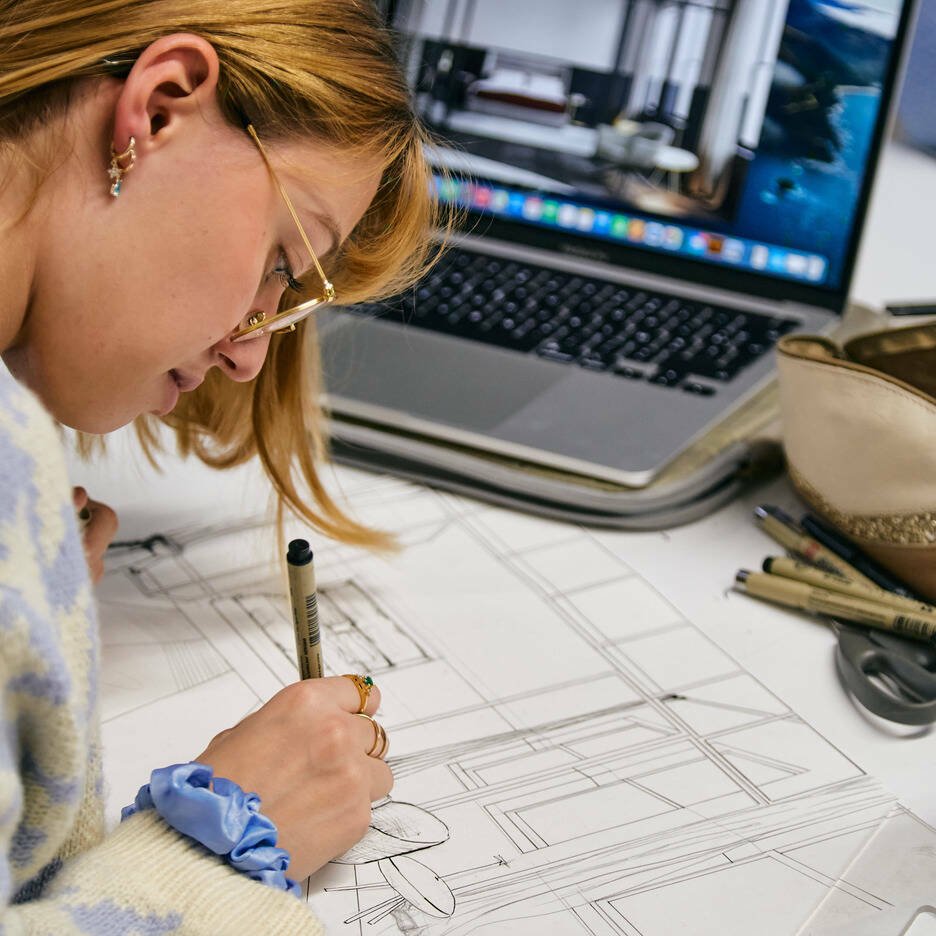 ENAAI by ESDAC, School of Applied Arts
ENAAI by ESDAC trains qualified students in various artistic courses that correspond to the criteria and demands of the world of work of today and tomorrow.
ENAAI by ESDAC is a private school of applied arts located on the Savoie Technolac campus, between the cities of Aix-les-Bains and Chambéry. We offer post-Baccalaureate training for professions of illustration, comics, animation, graphic design and spatial design. In parallel to this offer, the school organizes evening courses (drawing, painting, comics, etc.), recreational courses, as well as continuous training for professionals.
Since 2022, ENAAI has been a member of the ESDAC group, which today consists of several campuses throughout France, and a wide choice of specialized courses in the fields of design and communication.
Discover ENAAI by ESDAC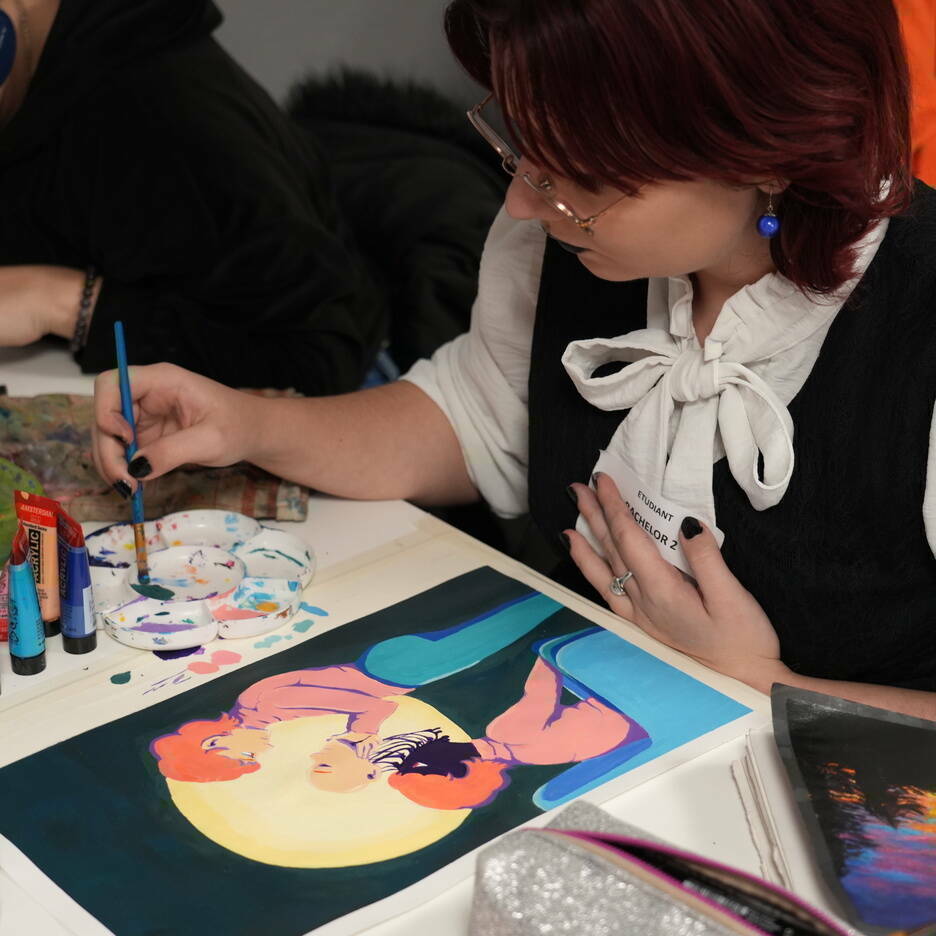 EIDM, International School of Fashion & Luxury
EIDM is an innovative and bold Fashion Business School of international renown.
EIDM offers professionalizing courses from Baccalaureate to bac+5 related to image, styling, artistic management, communication, marketing and business in the fashion and luxury sector.
Discover EIDM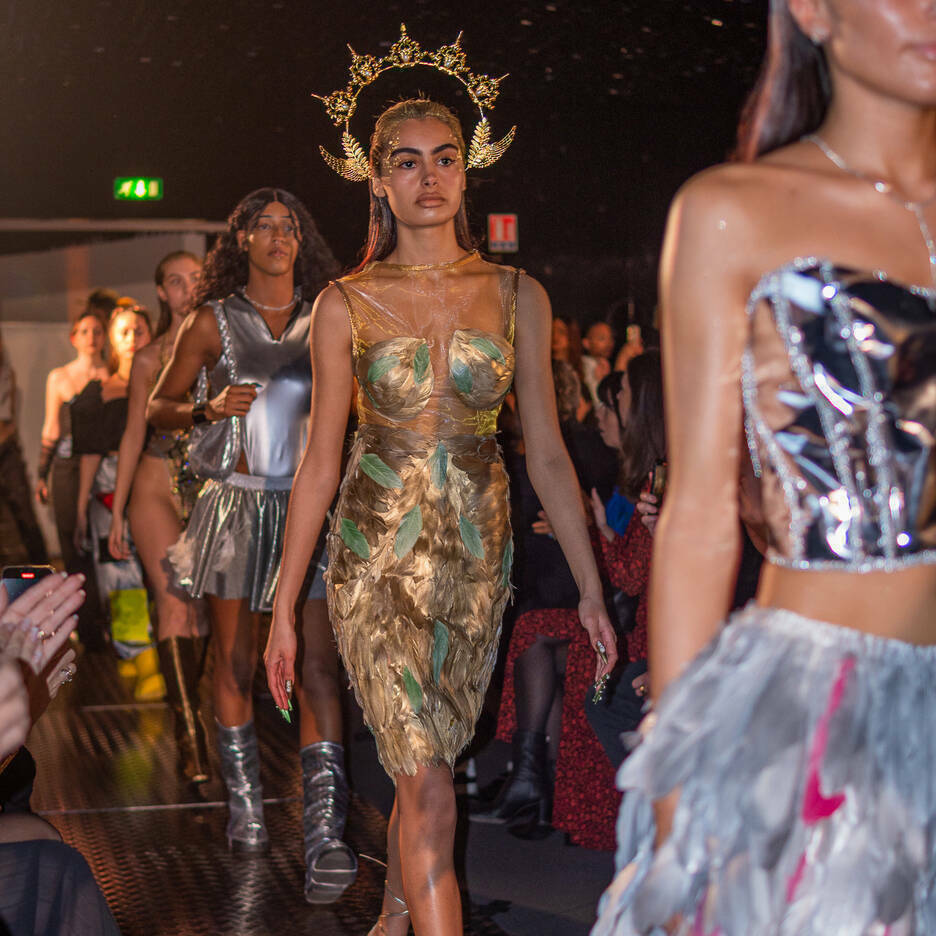 CMH, International School of Luxury Hotel Management
The reference in hospitality and luxury professions. For over 45 years, CMH has trained young people for all the functions of the hotel management and luxury professions. It is the school's ambition to make students operational from the time they leave the school, and to raise their awareness of the new professions in the sector.
The French reference in the field of hotel training for over 45 years, the Centre de Management Hôtelier employs an active teaching methodology that enables theoretical learning in the main subjects of management, in addition to extensive practical experience through frequent periods of work-study and conferences given by professionals who are active experts in their field.
Discover CMH