The first AMOS establishment abroad
London calling!
London is one of the world's great capitals for sport and the organizer of the 2012 Olympic Games.
The Games enabled the city to build a heritage that allows it to host even more competitions of worldwide importance. It is in this context that AMOS established a branch in 2015 in an economically strong city that is marked by the dynamics of its job market.
The originality of English culture
Humanist values, flexible hierarchy, tolerance, and creativity… This warm, attractive and communitarian atmosphere has been adopted by our teams.
*Source: 2020/2021 graduate employment survey, 6 months after earning Level 7 certification – Updated December 2022 for all AMOS campuses.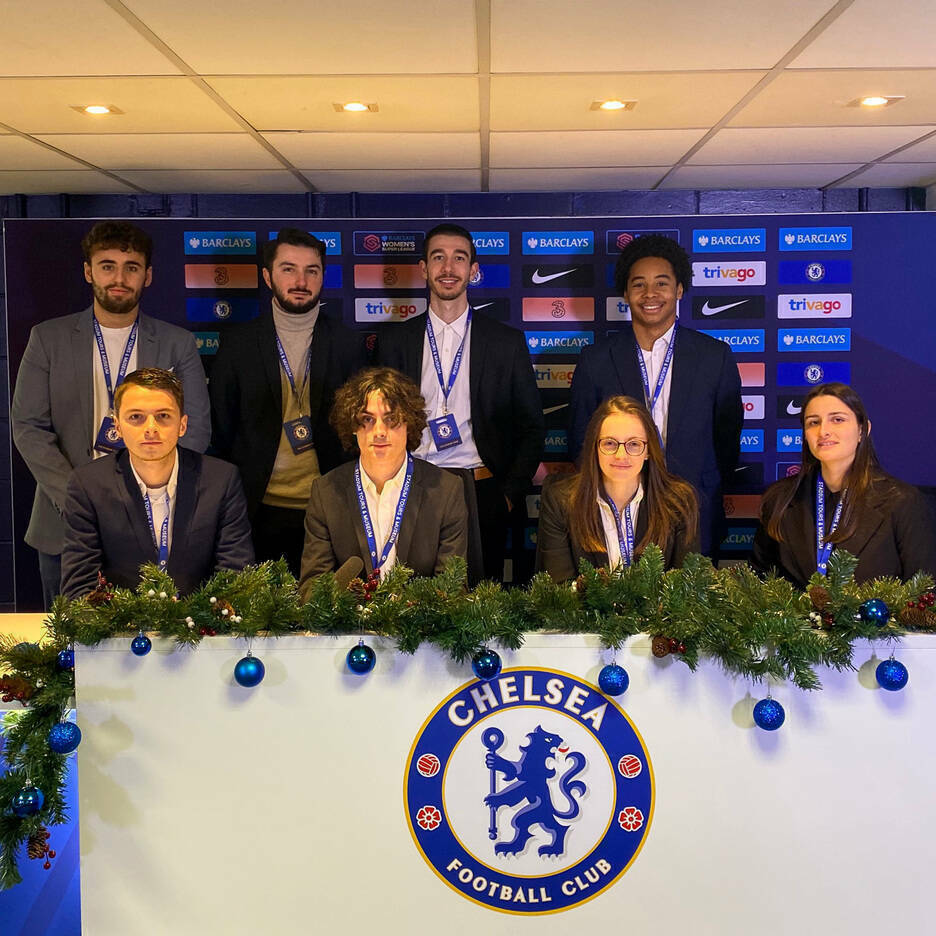 3000
students on all AMOS campuses
250
professional lecturers on all AMOS campuses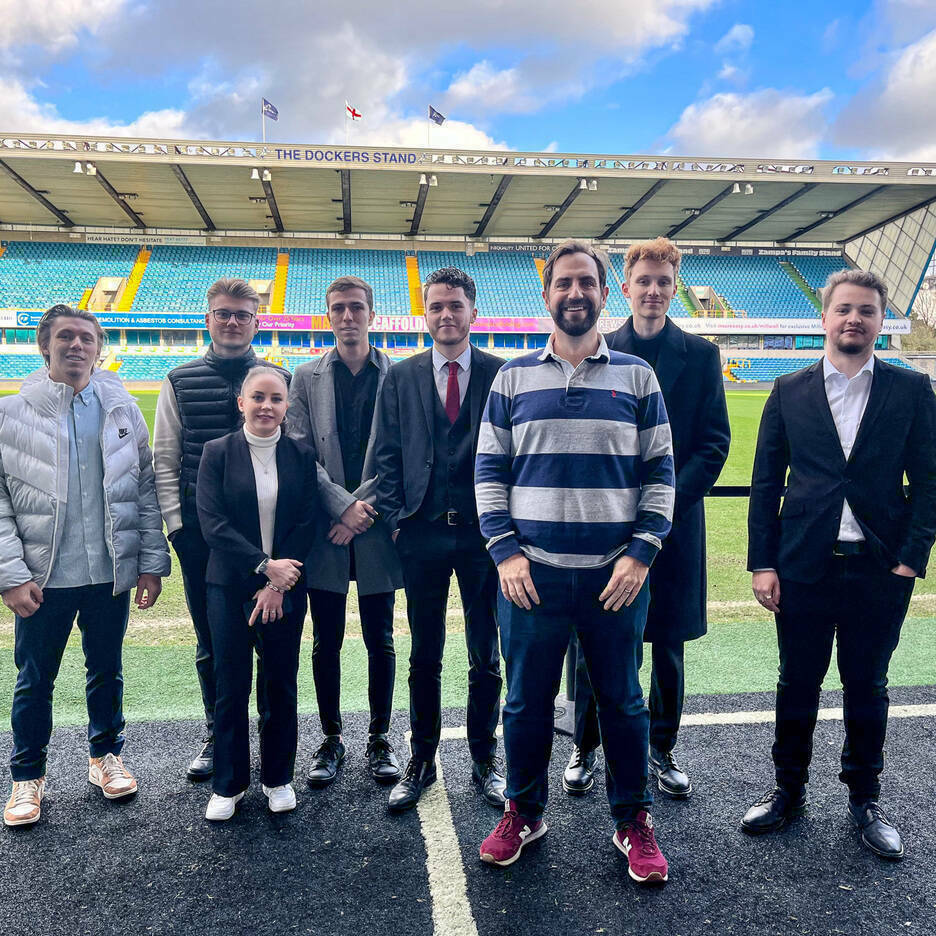 1500
companies that recruit our students
88%
of graduates in work*
All AMOS course programs
View the Bachelor's and Master's degrees available on the campus. Post-baccalaureate, Bac+3 to Bac+5 course programs. Level 6 & 7 certificates.
All our courses
News from the AMOS London campus
See the interviews of our students in the field, the testimonials of our alumni, the new partnerships signed with local sports organizations, etc.
All news AMOS London
Brochure
Request an information brochure on our courses. It is never too late to fulfil your dream and work in the Sports Business industry.
Request your brochure
Entrance exam
Choose the place and date of the entrance exam (on campus or via video conference) at one of our 14 French campuses.
Apply online