[FAMES] Recruit your future talent
AMOS forums for sports professions and employment
Deux fois par an, nous organisons les FAMES, Forums AMOS des Métiers et de l'Emploi dans le Sport au sein de nos 14 campus en France pour vous mettre en relation avec nos étudiants  et optimiser les recrutements de vos futurs talents !
Rendez-vous le 19 octobre 2023 sur l'ensemble de nos campus et le 27 octobre 2023 sur le campus de Montpellier.
Vous êtes à la recherche d'un collaborateur passionné de sport pour réaliser un stage  ou une  alternance au sein de votre structure dans les secteurs de la  vente , du  marketing , de la  communication , du sponsoring , de l'événementiel , des  médias… ?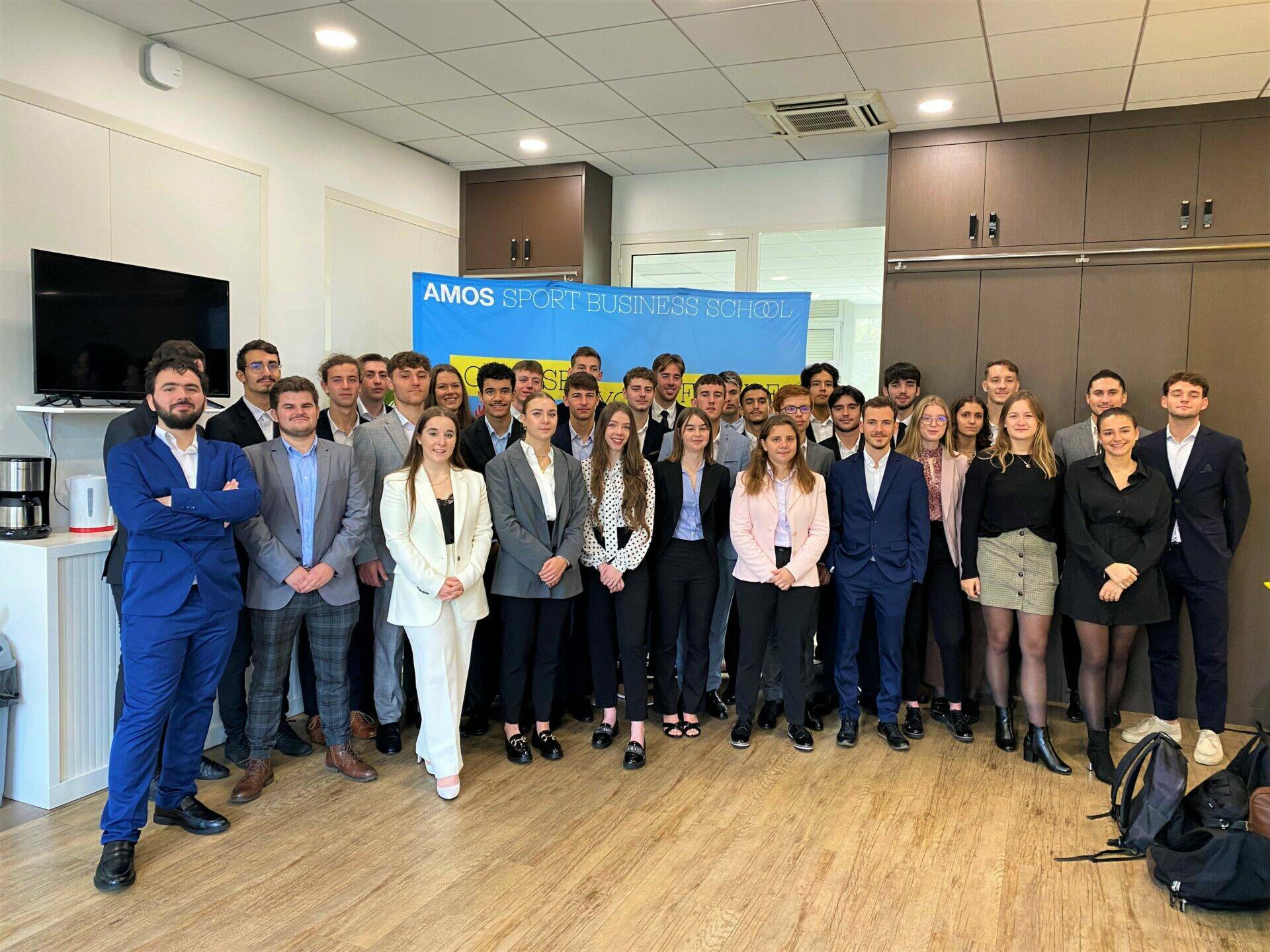 AMOS Speed Recruiting and Networking
Partagez vos offres en Sport Business, recrutez nos étudiants et échangez avec les professionnels présents. Découvrez dès à présent les périodes de professionnalisation de nos étudiants :
– Bachelor 1ère année (deux stages de 2 mois : de décembre à janvier et de mi-mai à mi-juillet)
– Bachelor 3ème année (un stage de 4 à 6 mois)
– Mastère 1ère/2ème année (alternance pour l'année 2023/24)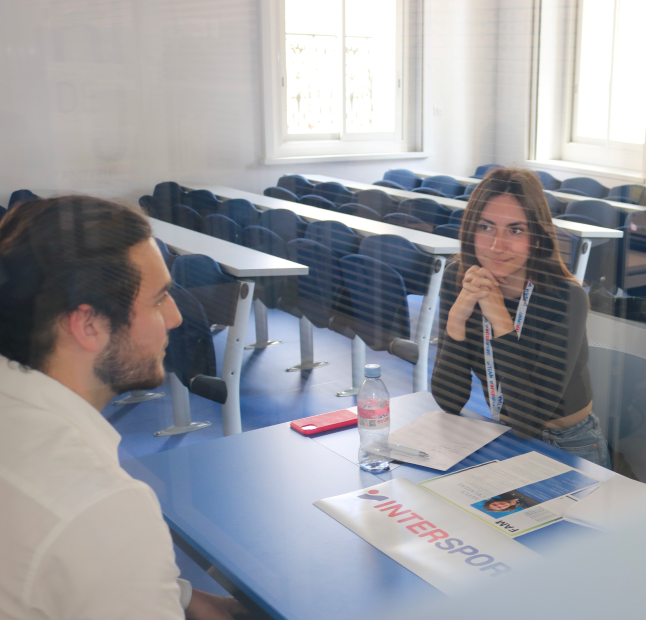 Remplissez le formulaire pour vous inscrire
Confirmez votre participation ci-dessous. Nos campus seront ravis de vous accueillir !


Confirmez votre participation ci-dessous. Nos campus seront ravis de vous accueillir !


Company and student testimonials
The first 100% Sport Business School.
Nous développons des programmes de formation  en lien avec des professionnels du sport management afin de former nos 3 000 étudiants au plus proche des besoins du marché de l'emploi et des évolutions des métiers dans le secteur du sport.
Conscient que l'employabilité de nos étudiants est directement liée à leur capacité à être bon sur le terrain, nous multiplions chaque année sur nos cursus des mises en situations réelles, l'implication dans des projets entreprises, la participation à des évènements, la réalisation de plusieurs expériences en entreprises. Toutes ces expériences contribuent à acquérir le développement de compétences essentielles pour faire la différence en situation professionnelle.
Avec 14 campus implantés au cœur des territoires sportifs français (et 3 campus à l'international à Londres, Valence et Madrid), nous proposons des cursus professionnalisants pour certifier les compétences, aptitudes et connaissances nécessaires à l'exercice d'un métier :
Our sport business training